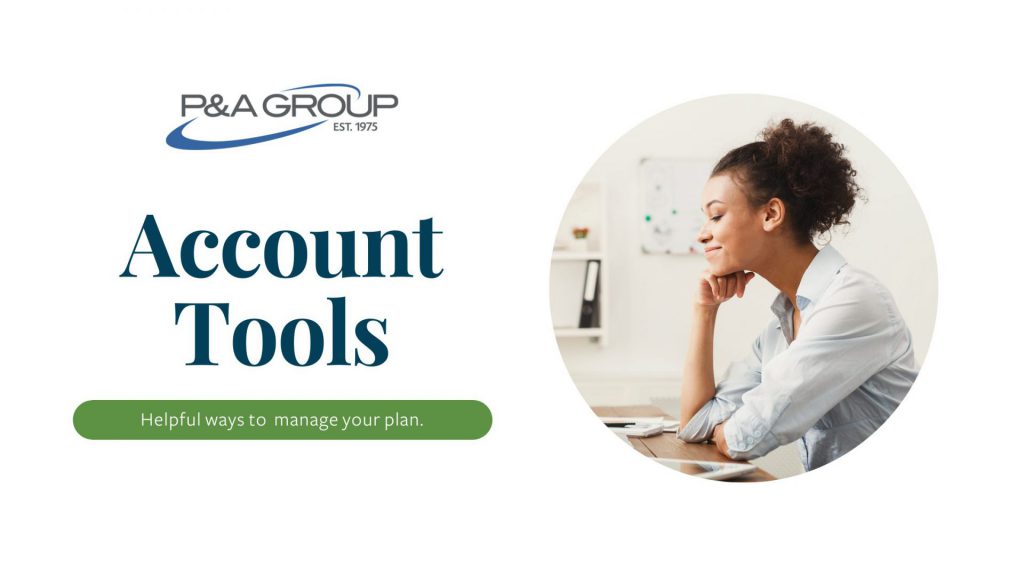 As you get ready to make your Open Enrollment elections, there is a lot to consider.  What benefits are right for you?  What types of coverage do you want to elect and what tiers make the most sense?  When it comes to your pre-tax reimbursement accounts, like FSAs and HSAs, P&A's participant tools make it easy to manage your account.  While you contemplate your benefit options, consider these important P&A account tools and reminders.
Mobile Pay
Launched just this summer, P&A's Mobile Pay tool is the latest account enhancement available for account holders.  Mobile Pay is a secure digital payment tool that allows you to pay for eligible benefit account expenses digitally, through your mobile device, without your Benefits Card.  Setup Mobile Pay in a few easy steps and use it conveniently wherever providers accept digital payment methods.
EZ Scan
How many times have you been at a pharmacy or store to stock up on health care items only to be unsure which items are eligible for reimbursement under your pre-tax plan?  Now you can know for sure with EZ Scan, P&A's product eligibility checker.  To use EZ Scan, download P&A's free mobile app and log into your account.  Tap the EZ Scan option and scan the product's barcode to see if it's eligible or ineligible under your plan.
Purchase OTC Items
FSA & HSA account holders, rejoice!  At long last, OTC items are now eligible for reimbursement with the passage of the CARES Act.  Eligible OTC items no longer require a prescription or Letter of Medical Necessity Form and participants can use their Benefits Card to purchase OTC expenses, or submit a claim to P&A for reimbursement.  Items now eligible include:
allergy and cold medications
ointments
pain relievers
feminine care products
Penny Panda Tutorials
Browse P&A's library of educational videos,  which provide quick reminders on how to log into your account, submit a claim, order a Benefits Card and more!  Penny walks you through each step in these quick "how to" guides.
News & Updates
Stay informed on the latest industry and product updates with P&A's News & Blog page.  Check back regularly for account reminders, tips for managing your account and more!