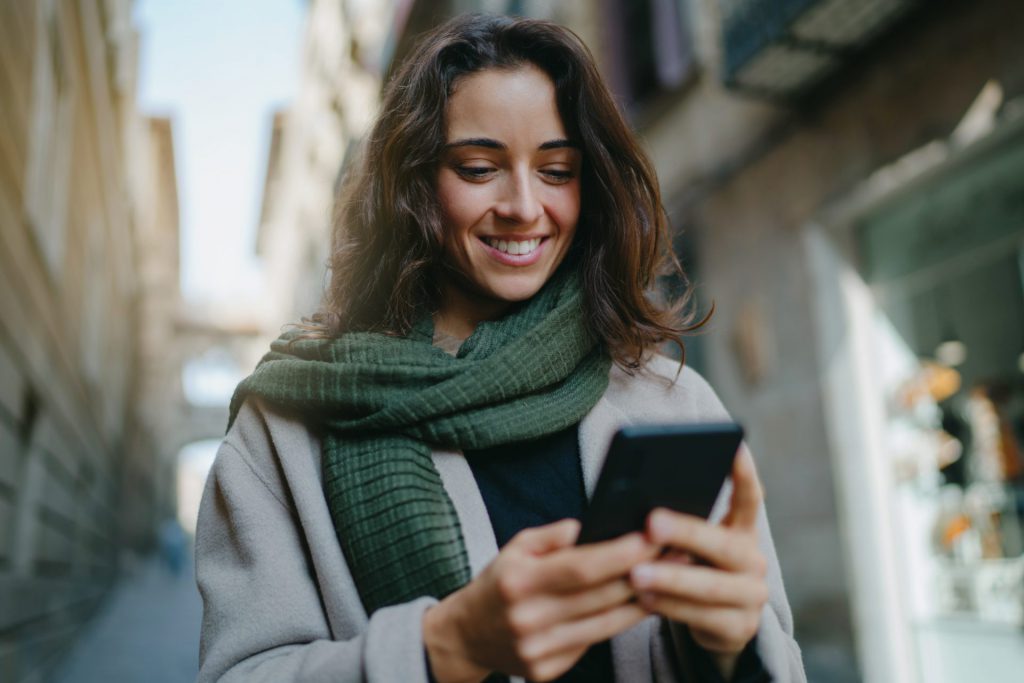 You're a busy person and your time is valuable. That's why we built an app specifically with you in mind – one that's helpful and easy to use. P&A Group's mobile app offers easy navigation, convenient account management options and more. So, what exactly can you do with P&A Group's mobile app?
Get Alerts
Opt-in to get the alerts you want directly through the app. Choose from the following alerts:
Wake-up notifications – get notified prior to your plan year end date to check your account balance and spend any remaining funds
Run-out period reminders – a reminder to submit claims for eligible expenses incurred during the plan year
Substantiation requests – get notified when further documentation is required to approve your Benefits Card transaction
Claim details – get notified when your claim is either partially or fully denied
Reimbursements – keep track of your claim reimbursements
Manual claim processing – get notified when your claim has entered the processing mode
You can turn alerts on and off at anytime by changing your account settings under your profile.
Use EZ Scan
Determining product eligibility just got a little easier with EZ Scan, P&A's product eligibility checker. Using EZ Scan and scan the barcode of any product to see if it's an eligible or ineligible expense.
Manage Your My Benefits Account
When you log into the P&A Group app, your plans are displayed on the screen. Click the menu icon to perform a task, such as upload a claim, order a new Benefits Card and more.
Sign Into P&A's Mobile App with Easy Touch ID
You can sign into your account with the touch of your fingertip. To enable this feature, all you have to do is:
Turn the fingerprint scanner option on under your phone settings.
Register your fingerprint under your P&A account profile.
Once activated, sign into your P&A account with the touch of your finger. You can also enter your username and password if you don't want to use Touch ID.
Download P&A's Mobile App
Manage your plan(s) easily with P&A Group's mobile app – now available on the App Store and Google Play!
Questions?
Connect with P&A's Participant Support Center for additional assistance. P&A Group agents are available Monday – Friday, 8:30 a.m. – 10:00 p.mm ET online at www.padmin.com or at (716) 852-2611.