Lifestyle Reimbursement Account
Lifestyle Reimbursement Account
Design a unique benefit plan that reimburses everything from wellness expenses, gym memberships, equipment and workout classes, to financial and educational wellness expenses.
Reimburse Physical, Financial and/or Educational Well-Being Expenses
Enhance your benefits offering with a Lifestyle Account, an employer-funded  account that provides employees funds to use for specified expenses. With a Lifestyle Account, an employer can create a custom benefit that is aligned with its strategic business goals and objectives.
Lifestyle Account Benefits
Help improve employees' overall well-being and reduce the organization's healthcare costs
Boost the benefits portfolio offering and increase employee retention as well strengthen talent acquisition efforts
Promote a holistic and healthier lifestyle for employees and demonstrate to employees their employer is invested in their overall well-being
of employees said having customized benefits increases their loyalty to employers.*
of workers intending to leave their job would stay if they had more/better benefits, second to higher salary at 49%.*
of employees say having non-traditional benefits would reduce their stress.*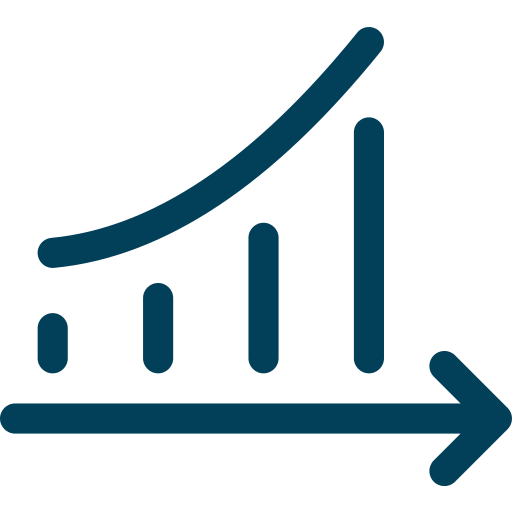 Research shows key findings of how employers are using wellness plans to meet workplace needs and growing demands for more well-being focused benefits.
Creating a Lifestyle Reimbursement Account
See how a Lifestyle Plan can help your organization.
Learn More