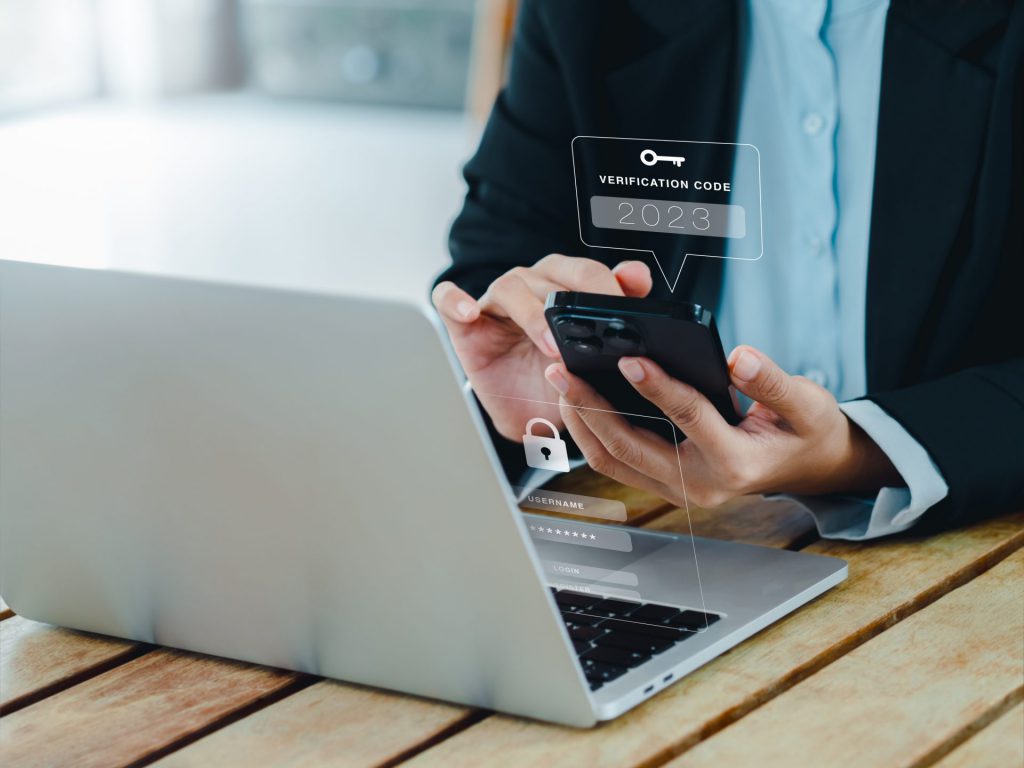 Protecting participants' data is our top priority, so we are pleased to announce two-factor authentication (2FA) is coming soon when participants log into their P&A My Benefits Account from a desktop. While using 2FA is not mandatory, we encourage all participants to use this enhanced security measure.  Below please find helpful Q&As on how to use 2FA for your P&A Account.
What is 2FA?
2FA is a second method of identification (the first being your secure login credentials) that provides an additional layer of protection when accessing your account.  We recommend participants use an authenticator app like Microsoft Authenticator or Google Authenticator.
How do I get an authenticator application on my phone?
We recommend you use either Microsoft Authenticator or Google Authenticator, both which are available in the Google Play Store or the App Store.
Google Play Store
download Microsoft Authenticator
App Store
Download Microsoft Authenticator
How do I use 2FA to log into my P&A Account?
When you log into your My Benefits account from a desktop, a pop-up message will appear asking if you want to set up 2FA.  Select "yes" to get started.
Use the camera function on your smartphone and scan the QR code on your computer screen.
Click the link that appears on your smartphone.  (If you have more than one authenticator on your phone, you can select which app you'd like to use.)
View the one-time passcode that appears on your smartphone and enter it on your computer screen where prompted.
Click "Finish."  You've successfully used 2FA!
P&A Participant Support Center
Please contact P&A's Participant Support Center Monday – Friday, 8:30 a.m. – 10:00 p.m. ET for assistance through online chat or by phone at (716) 852-2611.