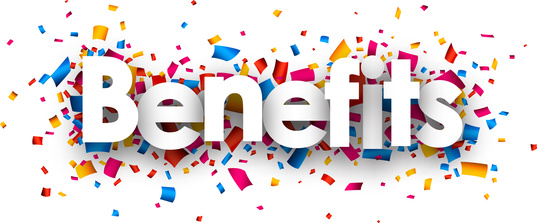 As the year draws to a close, so do many companies' annual Open Enrollment period.  With any new beginnings, many of us are gearing up for the New Year and its possibilities while also taking time to reflect on the past year.
Annual Open Enrollment Tips for Participants
If you are an FSA participant, you should review your benefit options from last year and take the opportunity to make any necessary election changes for the upcoming year.  Set aside time to examine if any changes will provide greater savings on those inevitable out-of-pocket costs.  Estimating future health care expenses, like routine prescription drugs and scheduled eye appointments, can help you identify projected costs; moreover, you can determine whether or not you need to make changes to your FSA election amounts.  Keep in mind that every company has its own Open Enrollment window when you can make changes to your benefits. Make sure you know when your employer's Open Enrollment deadline is so you get your changes in before the window closes!
For many participants, your new benefits year will begin January 1.  Take some extra time now to review all of your benefit options and make the best decisions for you and your family.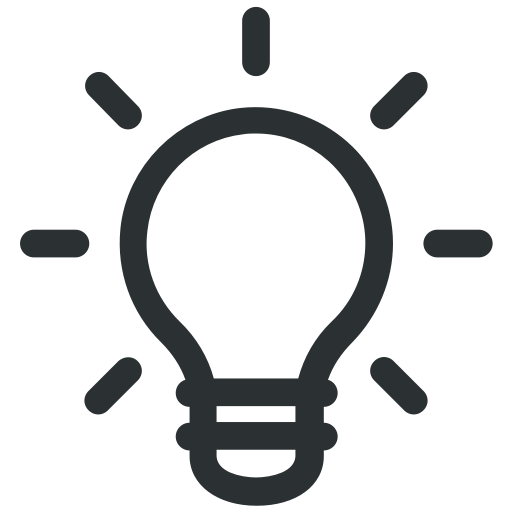 Pro Tip: Flex Spending Accounts give participants approximately 30% savings on eligible expenses, including health care and daycare costs.  Often times these expenses are unavoidable, so enrolling in a plan that provides savings on inevitable expenses makes sense.
FSA Calculator
Crunching numbers can be less than fun but doing a little more prep work now can save you money down the road – and, in the end, the effort is worth it.  Check out our online FSA calculator, which does most of the work for you.  All you have to do is enter your predicted expenses and hit "Calculate Now."  This smart tool calculates the estimated savings for you and shows how much you can save when you enroll in an FSA.
Click here or visit P&A Group's website, navigate to Tools & Resources page and click FSA Calculator.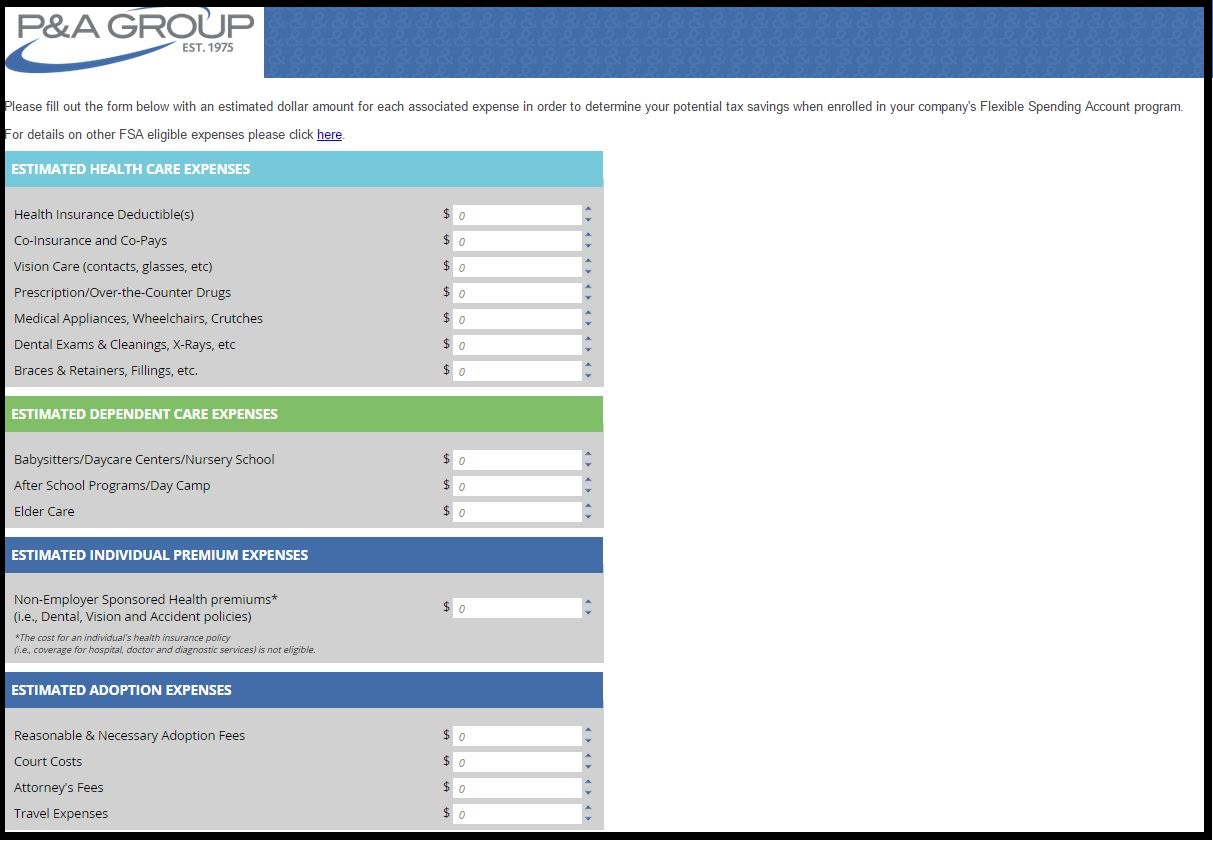 Annual Open Enrollment Review for HR Professionals
For many benefit professionals, the completion of the annual Open Enrollment period usually happens at the end of the calendar year. However, there are employers whose benefits renew on non-traditional months. Regardless of when your Open Enrollment concludes, benefit professionals take non-renewal months to review benefit products and services.
During this time, it's important to identify what worked well – and what needs improvement – in preparation for the year ahead. As you examine your past Open Enrollment, here are a few reminders of how P&A can help make life easier.
Online enrollment – we offer online enrollment for FSAs & commuter plans.
Make changes mid-year – unhappy with your benefits current provider? Switch plans mid-year.
Mobile app – participants can register for account alerts, upload claims, sign up for direct deposit and more with our mobile app. We also offer EZ Scan.
As you head into the New Year or new season, we wish you a successful year!