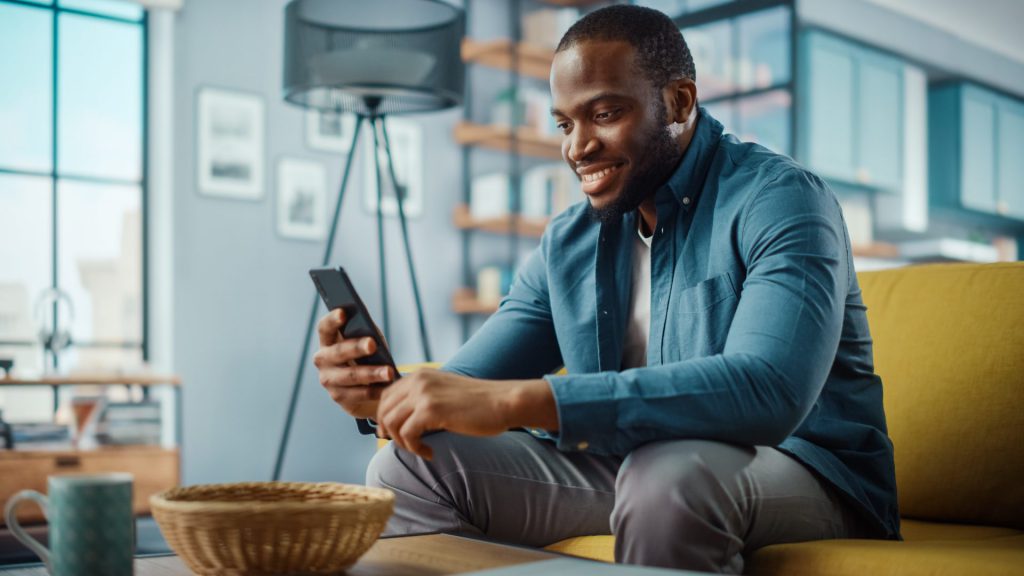 Many of us are reviewing financial and healthcare goals during this time of year.  In addition to identifying new targets for the year ahead, now is as good a time as ever to review the latest tips to managing your benefits.  To help you get started, here are three must-have FSA tools to consider using this year.
FSA Tool #1: Mobile App
If you want quick answers about your FSA plan, like your account balance or status of claim, then downloading the app should be on your list of to-dos if you haven't done so already.  P&A's mobile app is free and available in the App Store or Google Play.  P&A's mobile app is also the key to unlocking other helpful tools that are accessible inside the app, like EZ Scan and Mobile Upload.
Here is an overview of what you can do with the app:
Submit a claim
Check your account balance
View claim status
Order a Benefits Card for your spouse/dependent
Use EZ Scan, P&A's product eligibility checker
Opt-in for app notifications whenever there is activity on your account
FSA Tool #2:  Mobile Pay
Purchasing eligible expenses is now even easier with P&A's Mobile Pay option – a secure digital payment method that allows you to pay for eligible benefit account expenses digitally, through your mobile device, at the point-of-service.  Mobile Pay can be used instead of your Benefits Card, so if you don't want to bring your card with you, or if you forgot it at home, you can still use your account at the point-of-service.  Mobile Pay is free and easy to set up. Learn more.
FSA Tool #3:  Eligible Expense List
Knowing what expenses are eligible under your plan helps you make the most of your FSA dollars.  If you are recently new to the plan, or maybe only use the plan for very specific expenses, consider using your plan to purchase over-the-counter (OTC) medications.  That's right – under the 2020 CARES Act, OTC medications were made allowable to purchase with your FSA or HSA.  The legislation which rolled back a years-long rule that previously disallowed OTC medications for reimbursement unless accompanied by a doctor's note or a prescription.
Here is an overview of more recent expenses that are now FSA eligible:
OTC medications, including:

Allergy medications
Cold/flu medications, like ibuprofen

Feminine care products, including tampons and pads
COVID-19 at home testing kits
Personal protective equipment (PPE), including masks, sanitizing wipes and hand sanitizer
Click here to view FSA Store's eligibility list, which contains thousands of eligible expenses!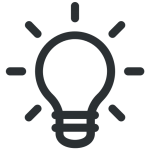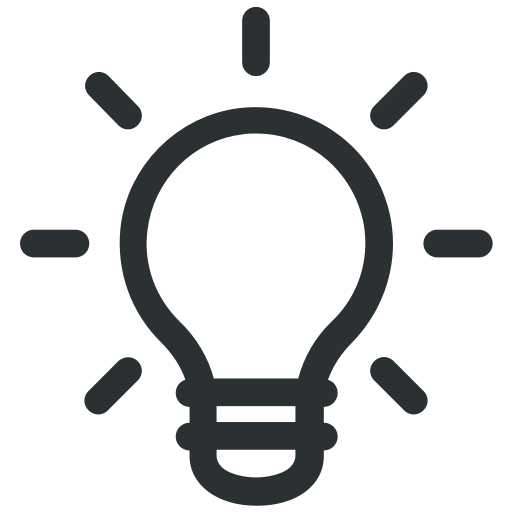 Pro-Tip:  Looking for a quick overview on how to use your account?  Check out P&A's YouTube channel and view our video library.