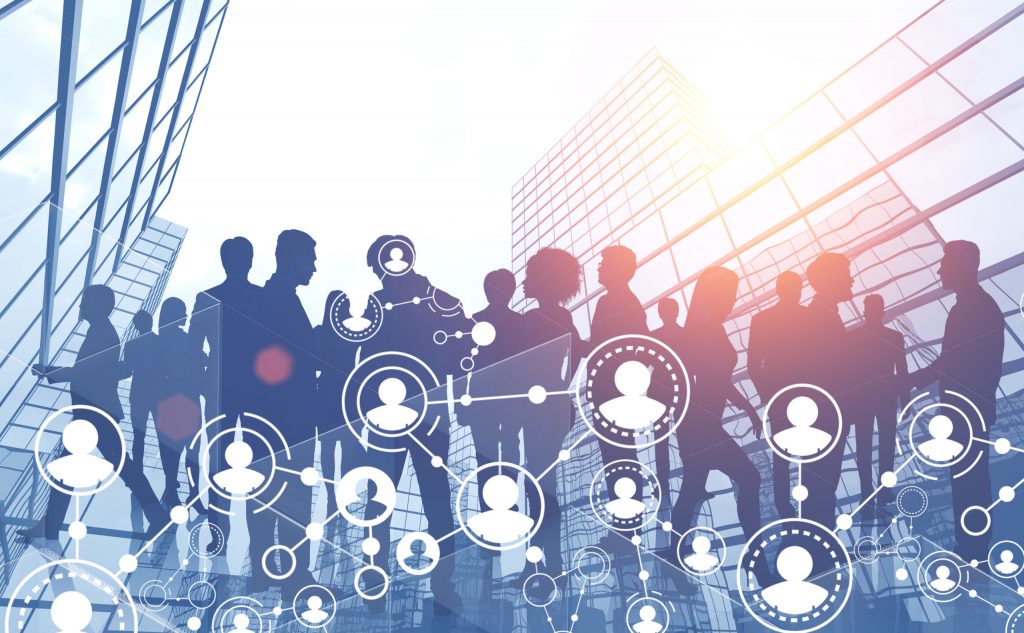 FSA Open Enrollment is in full swing for many employers and employee communication is more important than ever.  Effective employee communication impacts employee satisfaction by reducing uncertainty and confusion.  But, that's not all.  How well benefits are communicated to workers is key for HR departments and brokers, too.
The vast amount of info benefit professionals need to remember can be overwhelming. That's why P&A Group offers marketing and communication support to help you get important benefit details to employees.  Here's five ways we can help.
FSA Open Enrollment Meetings & Benefit Fairs
Do you offer annual Open Enrollment meetings or sit-and-wait style benefit fairs?  P&A Group's account executive and sales team is available to assist with meetings as requested.  We can travel on-site to explain the plans we administer and be an in-person resource for your employees' questions.   To request a meeting or check availability, please contact sales@padmin.com or submit a request here.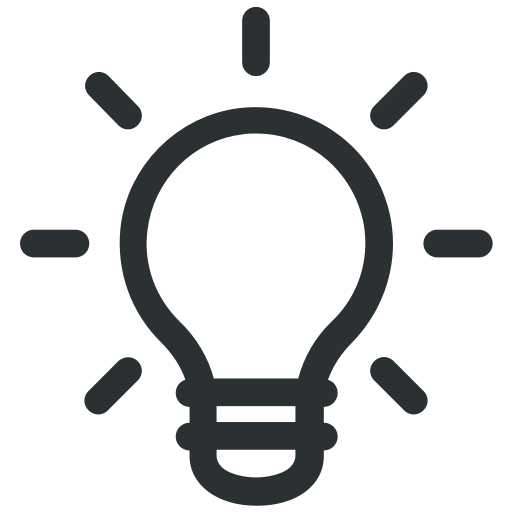 Pro Tip:  Vendor partner FSA Store is a value added resource and offers on-site support during benefit fairs.  Armed with FSA educational materials and goodies, FSA Store is ready to answer all things FSA.  Contact marketing@padmin.com if you are interested in setting up a visit with our partner.
Customized Presentations
Need to create a presentation but you don't have the time to spare or know where to start? Let P&A Group's marketing team do the work for you.  We'll create an engaging power point deck with all the important plan details you want highlighted.  Leave the writing and graphics to us.  Contact marketing@padmin.com with your request.
Employee Favorite – Cheat Sheets
Our most popular marketing request is favored by employers and employees alike.  Cheat Sheets contains an overview of eligible expenses, how to submit claims and important plan dates.   We also include helpful tools and resources, like info about our mobile app. Cheat Sheets as customized for every group and can include any special details about your FSA Open Enrollment, such as how to enroll and deadlines.
E-mail Reminders
Remind your employees to enroll and share other helpful Open Enrollment tips.  P&A will create a customized e-mail campaign for your staff with links to important plan info – co-branded, too!
FSA Open Enrollment Webinars
We know that sometimes scheduling staff to attend a benefits fair or meeting can be challenging.  If your company has multiple locations or off site workers, planning can be even more difficult.  P&A conducts webinars using our website and showing employees how to navigate their account(s).    Use P&A's marketing and sales support and reduce your to-do list this Open Enrollment.  To get started, send us an e-mail at marketing@padmin.com or submit a contact us request.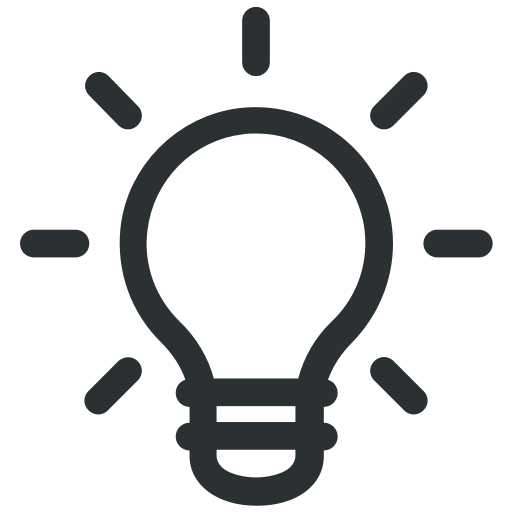 Pro Tip:  Need to enhance your communication efforts? Here are three suggestions.
Less is more. Keep it simple.  Be direct and use straight forward language.
Inverted pyramid. Lead with the most important info first.
Poke holes. Have a colleague or two proofread your work to make sure it makes sense to an outsider.