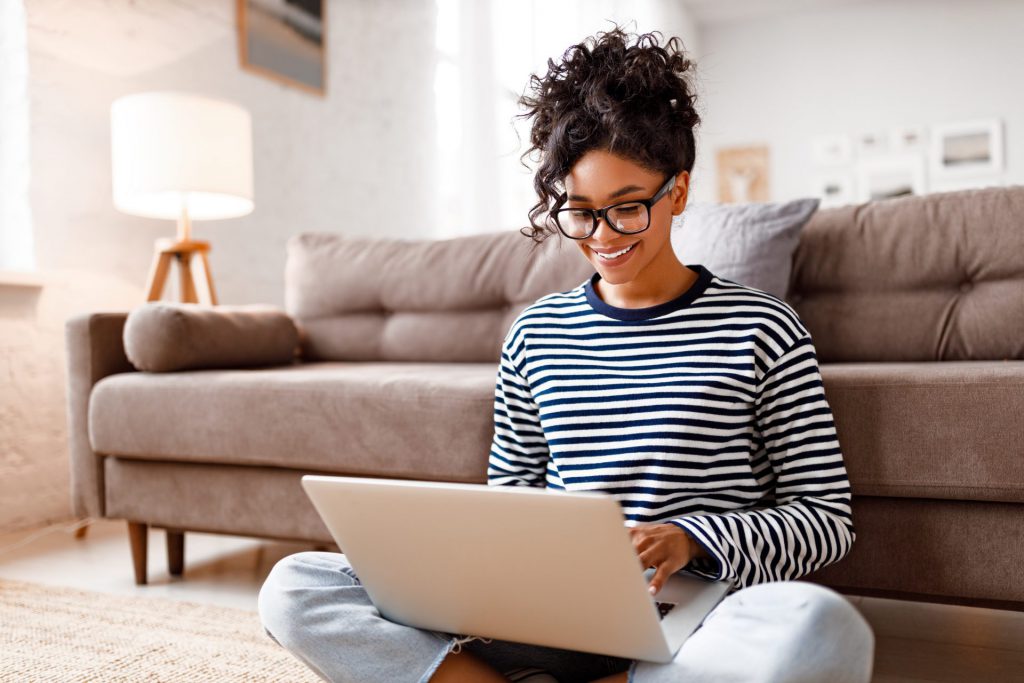 Whether you're trying log into your FSA or you need to submit a claim, P&A is here to help you navigate your plan. Here are four must-know FSA tools.
1.  FSA Login
In order to log into your FSA account, you must first create your login credentials.  To establish your FSA login credentials, go to padmin.com and click the green login button.  Choose "Participants" under user type and select "Reimbursement Account" under account type.  This will take you to the login landing page.
Next, select "First time logging in? Sign up here" in the login box.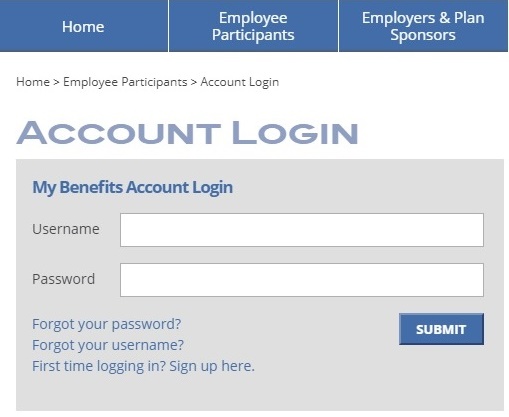 After verifying your identity, you can create a unique username and password.  The next time you need to log into your account, enter your username and password and click submit.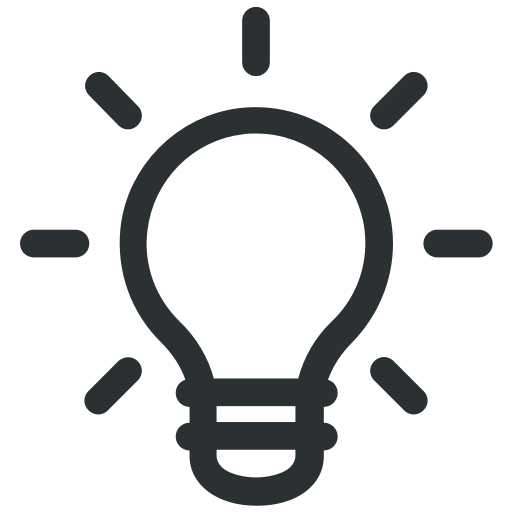 Pro Tip:  Use the same login credentials to log into your account through our app or mobile site.
Explore the Tools in Your Account
Once your online account is created, take a minute to explore the suite of tools available inside your FSA login.  You can:
Check account balances
View claims submitted
View pending claims
Upload a claim
Submit requested documentation
Complete HIPAA/info release form
Enroll in direct deposit
Calculate your anticipated savings with the FSA calculator
View FSA brochure and eligible expense list
2.  Sign up for Direct Deposit
Sign up for direct deposit and get your claims reimbursed fast! Enrolling is easy.  Log into your FSA through our secure portal and click "Direct Deposit."  You can choose to have your reimbursements deposited in your checking or savings account.  Enter your preferred banking info, read the user agreement and click "Submit."  The next time you submit a claim, your reimbursement will be automatically deposited into your designated banking account.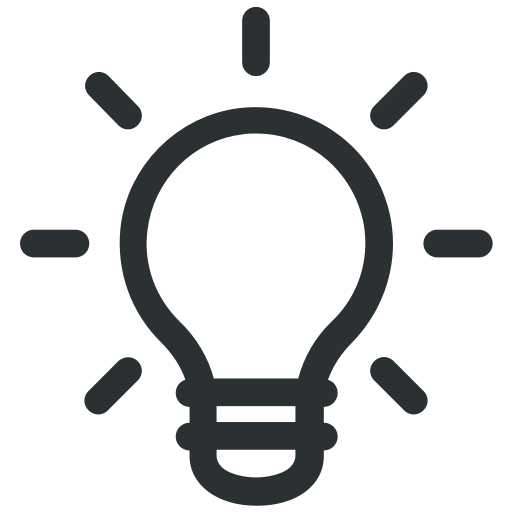 Pro Tip:  You must sign up for direct deposit in order to opt into this feature.  If you don't enroll in direct deposit, you will receive your reimbursement check in the mail.
3.  P&A Mobile App
Manage your account with our mobile app.  Register for text alerts about account activity, upload claims, request additional Benefit Cards for your dependents and more.
You can also use EZ Scan, P&A's product eligibility checker.  Tap EZ Scan from the menu to scan items at the point-of-service to determine if they're eligible FSA expenses. Download the app on the App Store or Google Play or search "P&A Group" in the stores to get the app.
HSA PARTICIPANTS: please note there is an separate app for HSA members.  Learn more about P&A's HSA mobile app.
4.  Customer Service
Do you have a question or need help with your account?  Our customer service team is here for you. Extended customer service hours are Monday – Friday, 8:30 am – 10:00 pm ET.  You can chat with an agent online using our instant message webchat, "Online Chat," or give us a call at (716) 852-2611.