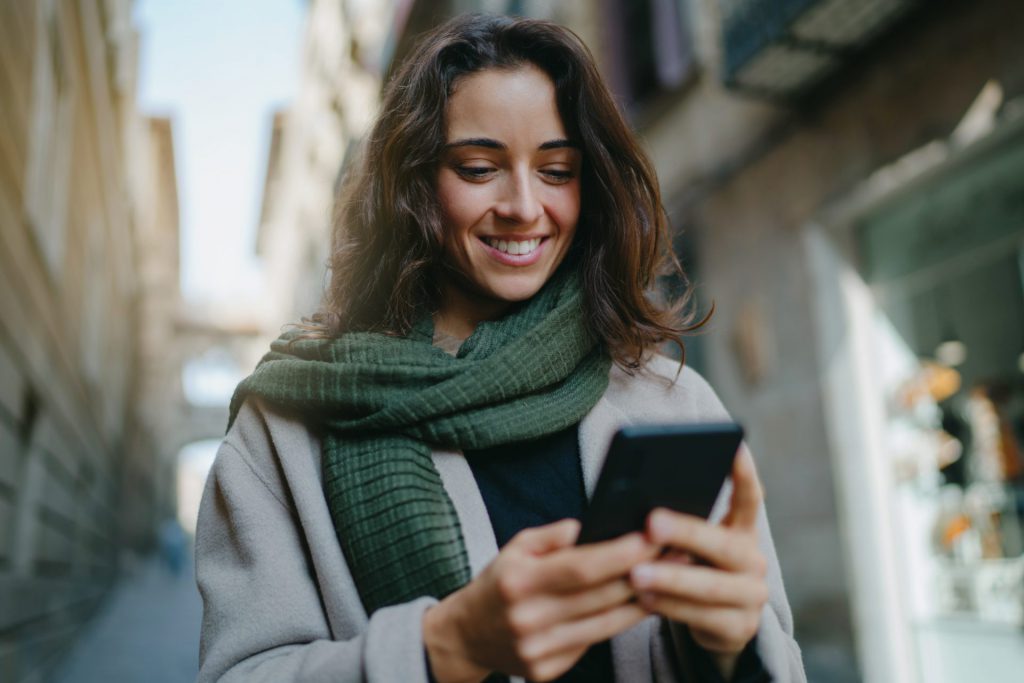 We're excited to unveil a new mobile app designed for P&A HSA participants!  P&A HSA mobile app, now available on the App Store and Google Play, is designed to help HSA members increase their savings and make better healthcare spending decisions – now and for the future.
P&A HSA Mobile App Features
The smart and intuitively designed app is user friendly, easy to navigate and informative.  Some key features of the app include:
A virtual medicine cabinet to help you find ways to save on prescriptions
Personalized recommendations to help you make informed decisions about where to best spend and save your healthcare dollars
A search feature to find providers or procedures and drug prices
A funding calculator to help you save for the future
Hands-On Account Management
HSA participants will be able to fully manage their benefit on-the-go and perform all account activities like:
Check account balance
Invest your HSA
View investment activity
Use a pharmacy discount card to save on prescriptions
Check item eligibility
Download the App Today
Search "P&A HSA App" on Google Play or the App Store to get the app.  Once you've downloaded the app, follow these steps below.
Click "Sign Up" on the bottom of your screen.
Enter your first name, last name and zip code.
If you've received your HSA Benefits Card and have the card number, check the debit card box and enter your card number. If you do not have your HSA Benefits card, leave the debit card box blank and proceed to the next step.
Enter your employer ID and employee ID.  Your employee ID is your full Social Security Number without dashes.  If you don't have your employer ID, please refer to the original P&A HSA Welcome Email you received or contact P&A's Participant Support Center for assistance.
Create your unique username and password and log into your account.