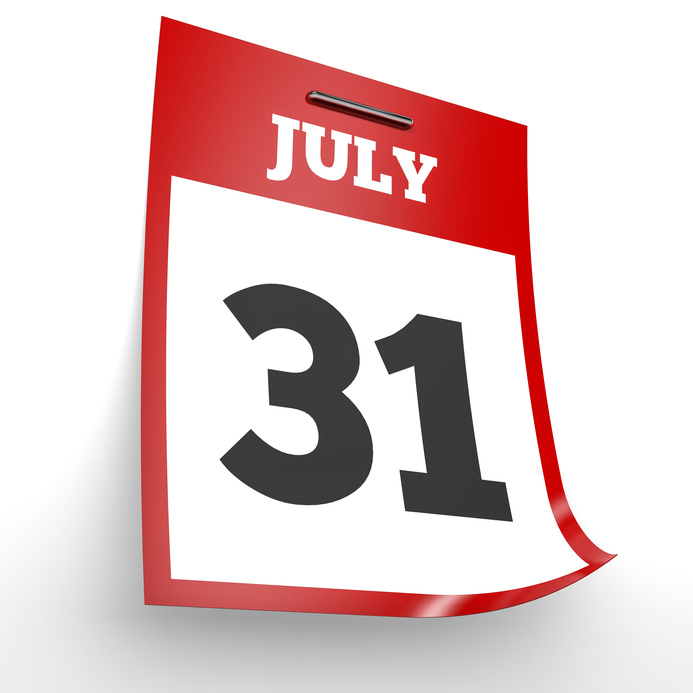 The next Patient Centered Outcomes Research Institute (PCORI) filing deadline is July 31, 2017 for all Health Reimbursement Arrangements (HRAs), Medical Expense Reimbursement Plans (MERPs) and self-funded medical plans with a plan year ending in 2016. 
View the schedule of fees and learn more about this excise tax.
Created under the Affordable Care Act, part of PCORI's funding is through temporary fees imposed on group health plans, HRAs and MERPs.
If you have any questions, please contact a P&A sales representative or your plan administrator, Monday through Friday from 8:30 AM to 5:00 PM ET at (800) 688-2611.