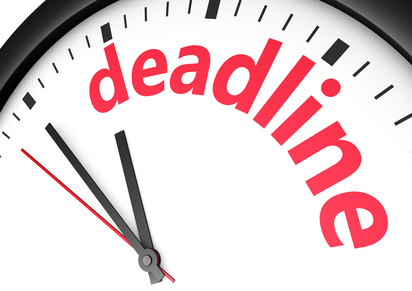 In 2010, the Affordable Care Act created a new entity known as PCORI, the Patient Centered Outcomes Research Institute.  Part of the Institute's funding is through temporary fees imposed on group health plans, including Health Reimbursement Arrangements (HRAs) and Medical Expense Reimbursement Plans (MERPs).  These fees, which must be paid by the plan sponsor, are due by July 31 of the following plan year.
For example, a group with a calendar year plan of January 1, 2015 – December 31, 2015, must submit their fees by July 31, 2016.
View more details about the excise tax and the fee schedule imposed on the annual deadline.