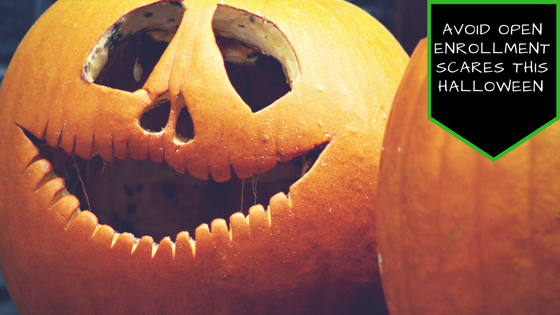 Your Flexible Spending Account (FSA) Open Enrollment can be intimidating, but it doesn't have to be.  When it comes to your FSA, we got you covered.  Take advantage of P&A's free tools and learn how Flexible Spending Accounts can complement your other benefits by saving you money throughout the year.
Flexible Spending Account Calculator
Use our interactive calculator to determine the estimated savings you receive when you sign up for an Flexible Spending Account. Access the calculator here or when you log into your P&A My Benefits account.
Penny Panda Videos
Penny Panda, P&A's spokesperson for everything FSA related, offers a series of short educational videos that guide you through what you need to know about the FSA plan, how to log into your account and more. Check out Penny Panda.
FSA Store
Shop online for exclusive pre-approved eligible FSA expenses through our vendor partner FSA Store, which also offers an extensive eligible expense list of products and services. Plus, you also get $10 off your first order and free shipping on orders over $50.  Visit FSA Store today.
Team of Customer Service & Benefit Professionals
P&A Group's team of benefit professionals are ready to assist you with any questions you have about your P&A plans. You can choose how you want to communicate – call us or chat with an agent online through live webchat. Extended customer service hours are Monday – Friday, 8:30 am – 10:00 pm ET.
Post Open Enrollment – How to Manage Your Flexible Spending Account
After you enroll in an FSA, make sure you download our mobile app to easily manage your plan.  With P&A's mobile app, you can upload claims, order additional Benefit Cards at no cost, sign up for direct deposit and more!
Phone:  (800) 688-2611 • Website:  www.padmin.com