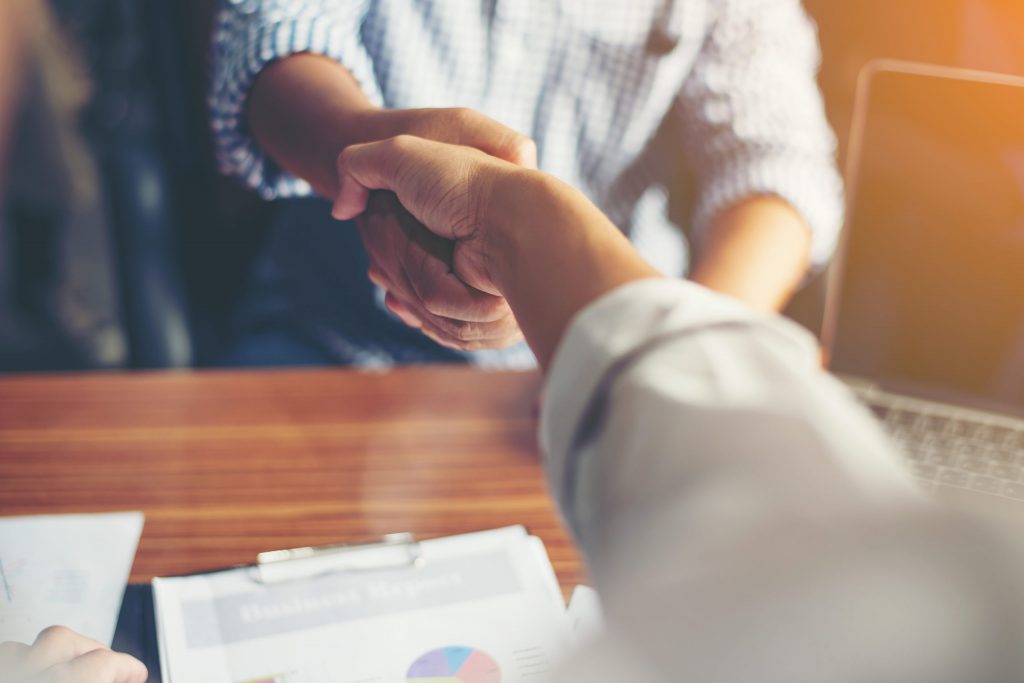 Do you find yourself swamped with participant complaints and questions?  Are employees' accounts not accurate, leaving you with extra work to do? Do your phone calls and e-mails to your vendor go answered?  If the company you're using isn't working with you the way it should, then it's time for a change.  Partnering with the right benefits provider can have a huge impact on employee satisfaction, your HR department and your bottom line.  P&A Group's knowledgeable team of caring people, coupled with proprietary technology, set us apart from other cookie cutter vendors.  But, that's not all.  Here are 6 reasons why you should consider partnering with us.
In-House ERISA Counsel
P&A Group's in-house ERISA Counsel offers over 30 years of employee benefits experience and wisdom.  Get guidance on the most complex industry questions, with proposed solutions for any situation.
P&A Group Dedicated Account Manager
When you partner with us, every plan is assigned a main P&A Group account manager who oversees the plan.  You are important to us and you should experience service that reflects that.  How many times have you reached out to a provider where someone different is helping you, and no one seems to know who you are?  At P&A Group, our account managers know the intricacies of your plan and any special plan details. They are your main point of contact for any questions or situations that come up for you.
Software System Engineered by P&A Group's Tech Team
Do you need customized solutions for your benefits plan?  Are you tired of hearing "no" from providers who don't have the creativity or resources to go outside the box for you?  P&A Group's proprietary software allows for customized, flexible solutions that can meet your specific needs.  Our creative IT team looks at challenges as opportunities – not as roadblocks.  Isn't that refreshing?
P&A Group Customized Marketing Collateral
At P&A Group, your participants will receive communication pieces that are customized with your specific plan details.  We offer a suite of educational tools, including our Penny Panda videos, to make the participant experience easy and convenient.  If you currently work with us and need marketing materials for upcoming Open Enrollment, contact us here. We are happy to help you with your communication efforts.
No Offshoring
When you or your participants contact P&A Group, you are connected to someone who is in the U.S.  We do not outsource any of our customer service; all services are performed domestically.  P&A Group's headquarters and call center are located in Buffalo, NY.
P&A Group Same-Day Proposals
Whether you're a direct client or a broker/consultant, we know how important it is to get quick responses when you need them.  In addition to same-day proposals, we promise you returned phone calls and e-mails in a timely manner (1-2 business days).  Your time is valuable and we know you're counting on us with the answers you need.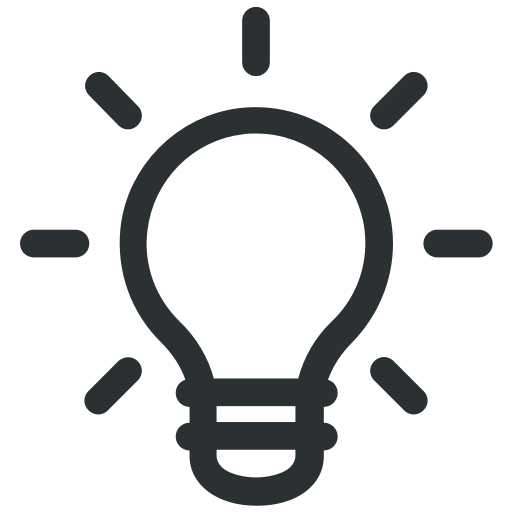 Pro Tip: Check out all the services P&A Group offers.
Connect with Us!
Whether you're new to working with benefits providers, or you're a seasoned expert looking for a new vendor solution, we welcome the chance to speak with you about our services.  If you're in the middle of a plan year and are unhappy with your vendor, we can help with that too.
So, the next time you're thinking about a new benefits provider, keep us in mind.  We'll be here.