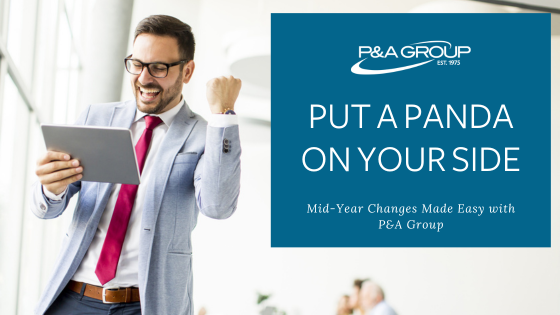 Summer is here and before we know it the busy fall season will be upon us.  But, as we try to savor the summer months, remember you can still make changes now ahead of annual Open Enrollment.  P&A Group, a Third Party Administrator or TPA, welcomes clients all year round – even if you're in the middle of your plan year.  While mid-year changes can be more complex, a mid-year plan takeover doesn't have to be if handled correctly.
Here's a common situation we hear from employers and brokers:
The Issue: Bad Service
A company is experiencing service issues with their current Flexible Spending Account (FSA) vendor.  Calls are going unreturned and participant complaints to HR are increasing.   HR already knows the company will probably move their FSA plan to a different provider.  Too much has gone wrong for damage control to work; the FSA provider is unresponsive and HR feels like they're just a number.  Every time HR calls the vendor they're connected to a different person with no familiarity of their plan. Because of this, HR has to spend more time explaining their situation.  But, it's only June and their FSA plan renews 1/1, so HR is resigned to dealing with this provider for another 6+ months.  They're hoping they can make a change by the new year.  The idea of being stuck with this headache for an extra year is unimaginable.
Choose Something Different
Sound familiar?  The good news is you don't have to be stuck in a bad situation where service is routinely comprised and participants are unhappy.  You can take control and leave your provider.
The Solution: Mid-Year Plan Takeovers with P&A Group
P&A Group accommodates mid-year takeovers with ease. As a TPA in business for over 45 years, P&A Group knows how to handle the most complex situations.
First, get in touch with one of P&A Group's benefit consultants who will listen to your needs and create an effective action plan.  Timelines will be discussed and you'll decide when the transition will take place.  With the help of P&A's Implementation Team, you'll finalize details of the transition and determine important dates to share with your employees.  Once logistics are finalized, P&A's marketing team will create customized communication pieces for your participants as needed.  Marketing will highlight important dates and explain how participants will be impacted during the transition.  Communication is key to a successful transition, and making sure your employees have a seamless experience is a top priority of P&A's.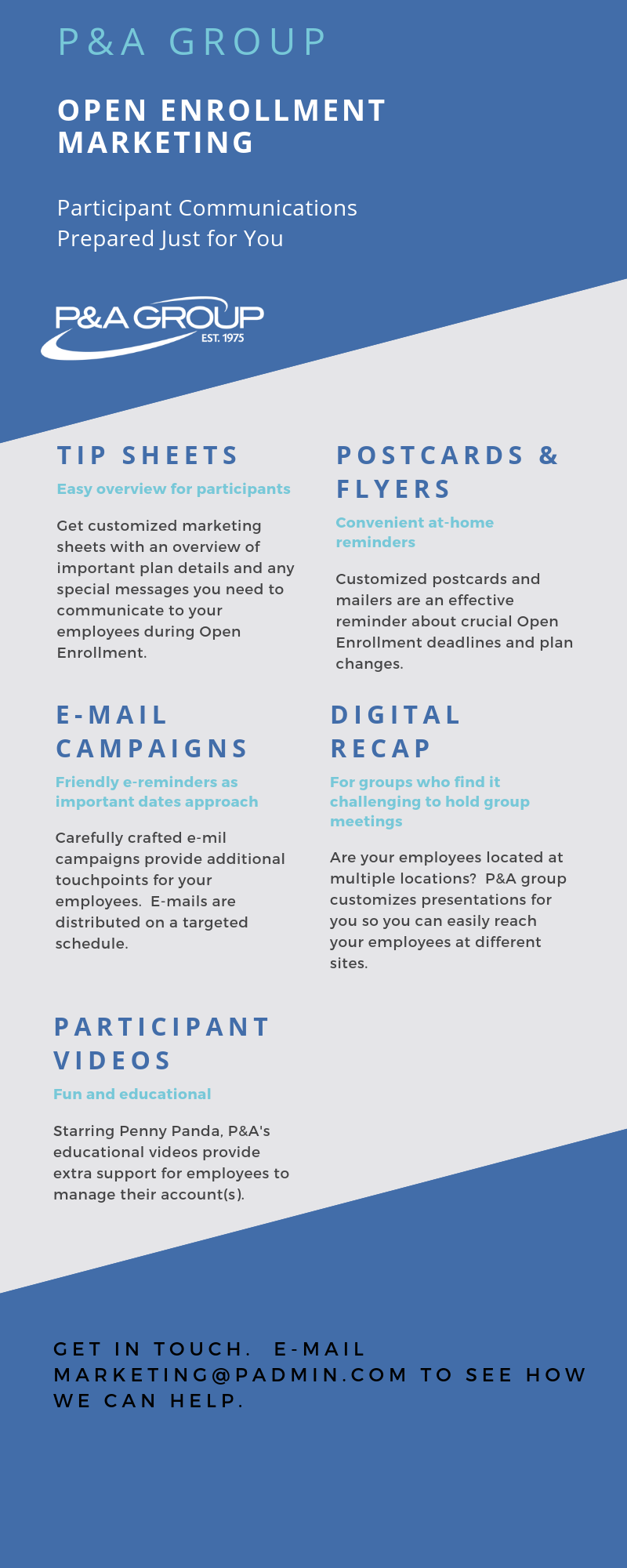 The Conclusion:  Make the Switch
While you may not like the thought of leaving a provider mid-year, changing providers before Open Enrollment may be one of the best decisions you can make.  P&A will provide the guidance and expertise required to make a transition as smooth as possible.  And, if you change vendors during a quieter time of year, you'll most likely not feel as burdened.  Making a switch mid-year gives you more time to focus on other to-dos once Open Enrollment arrives.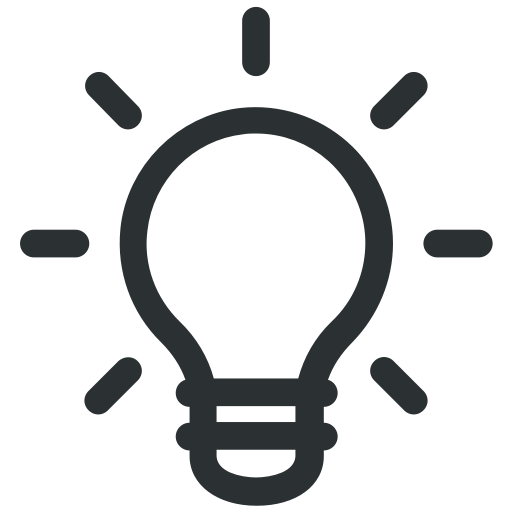 Pro Tip:  Spring and summer are great times to evaluate your employee benefit providers and create a blueprint for any changes you want to make before year's end.