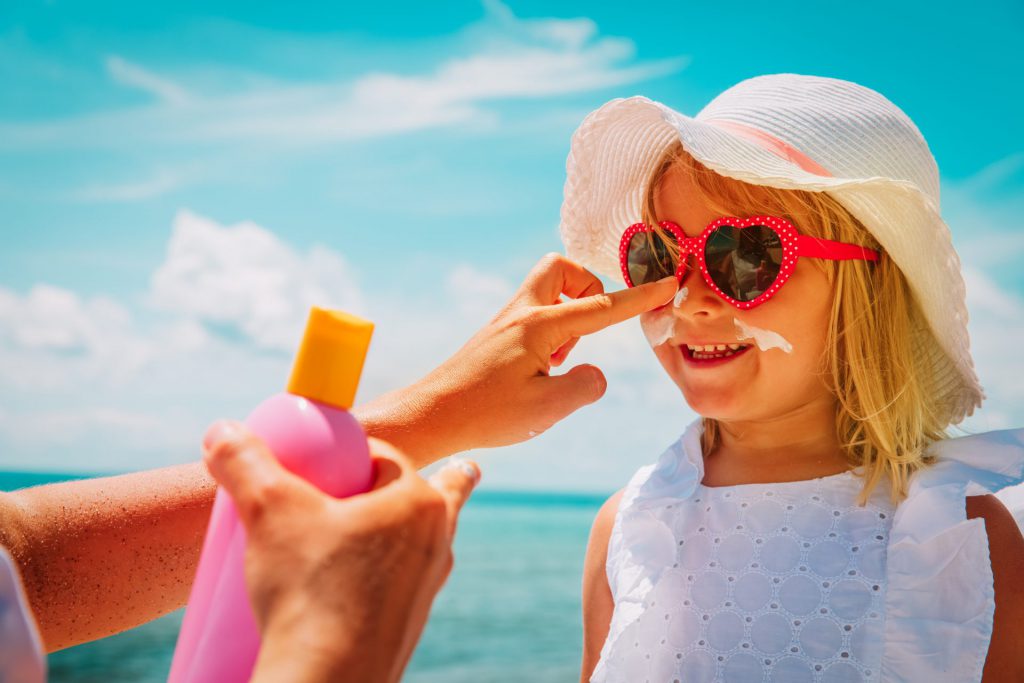 Summer is here and we bet you can't wait to enjoy all the fun activities that happen during this time of year. And, now that summer vacations are coming up, did you know you can use your FSA on items you may already be buying– for vacation, traveling, or just enjoying the nice weather- and save money? Yes, there are many FSA eligible expenses that can help you gear up for a fun summer. In preparation of upcoming travel you have, or just in anticipation of warmer days ahead, here are five items from P&A's partner vendor FSA Store to help you be summer ready. All the items below are FSA eligible, so you can save money on these items when you use your pre-tax account.
FSA Eligible Summer Essentials
FSA Store offers a large selection of discounted, pre-approved FSA eligible expenses, so you won't have to guess if an item is eligible for reimbursement.  Use your P&A Group Benefits Card when shopping at FSA Store.  First time buyers receive $15 off their first $125 order, and all buyers receive free shipping on orders over $50.
Bonus: Save on Summer Daycare with a Dependent Daycare FSA
Health FSAs aren't the only type of Flex Spending Account that can save you money this summer. A Dependent Daycare FSA can be used on eligible summer day camps for you child(ren), as long as your dependent is under age 13. Use the account to pay for qualifying daycare expenses and get that nice tax savings on inevitable child care costs.
Wait, What's an FSA? Penny Panda Breaks It Down
Need a refresher on how the FSA works?  Penny Panda explains everything you need to know about your FSA.