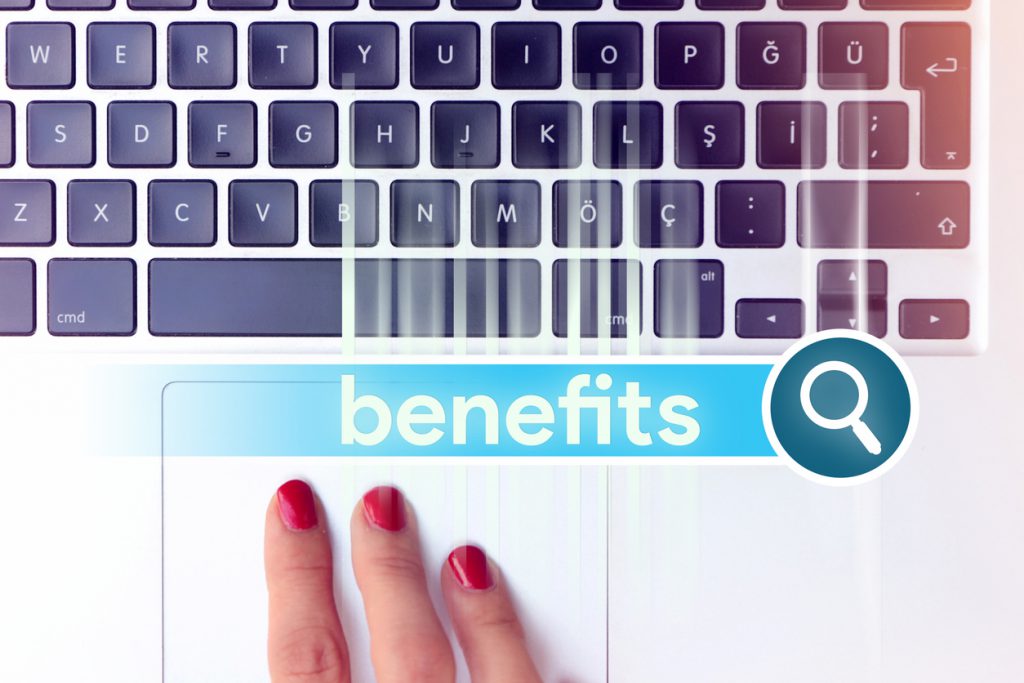 Typically, most companies perform an annual review of their benefits package.  During this time, HR departments and business owners evaluate the components of their benefits package.  They consider factors like utilization rates, costs and overall value.  These factors help guide business decisions for the following year.  With the volume of items that need assessing, it can be easy to miss something.  A Flexible Spending Account (FSA) is one type of ancillary plan that may be overlooked.  While they are not as important as your main health care plan, Flex Spending Accounts offer significant saving opportunities for employers and employees alike.  That's something worth considering.
But, what exactly makes a Flex Spending Plan so great?  Here are three reasons why your company should consider offering an FSA.  This pre-tax plan packs a lot of savings that can really add value to your benefits portfolio.
Reason #1 : Flex Spending Accounts=Matching Employer & Employee Savings
Flex Spending Accounts take pre-tax dollars – money that is not taxed from your paycheck – to pay for eligible expenses.  As a participant, when you use a Flex Spending Account, you save on your state, federal and FICA or Social Security taxes.  The total savings depends on your tax bracket, but on average FSA participants save approximately 30%.  The best part? Employers receive the matching FICA/Social Security savings, which often times offsets any administrative costs.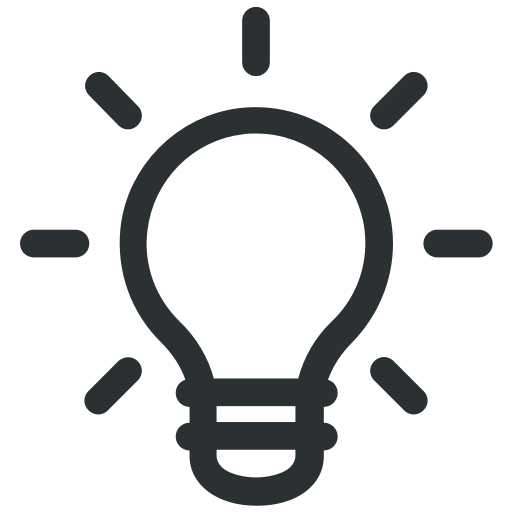 Pro tip: P&A Group provides all four Flex Spending Accounts for no additional charge.
Employees can enroll in a 1) Health FSA, 2) Dependent Daycare FSA, 3) Individual Premium FSA and 4) Adoption Assistance FSA.
Reason #2: FSAs Provide Financial Relief for Employees
For employees who have anticipated annual health care costs, a Health Flex Spending Account allows participants to allocate funds in a manageable way.  Instead of paying up front for a medical expense or putting the expense on a credit card, Health FSA participants can use their Flex plan Benefits Card.  A Health FSA is the only account where the entire annual election is made available day one of the plan year.  Also known as the Uniform Coverage Rule, this is a great budget-friendly feature for participants.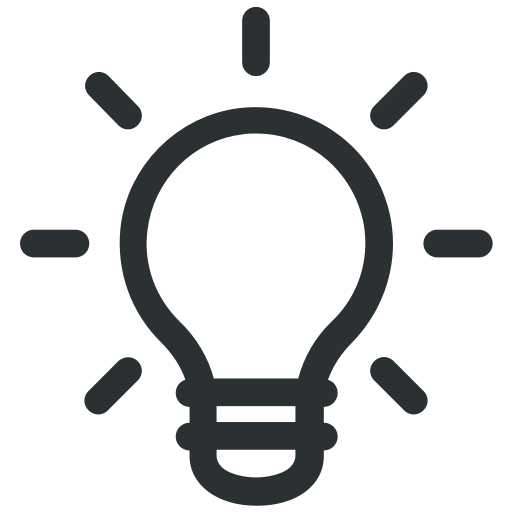 Pro tip: P&A Group's mobile app allows participants to easily manage their plan on-the-go.
Reason #3: FSAs Help Recruit Top Talent
Offering a diverse and robust benefits package is important in today's job market.  According to a Glassdoor survey conducted in 2018, about 48% of employees reported attractive benefits and perks as an influence in whether they applied for a certain role.  Another 2018 survey conducted by the Society of Human Resource Management (SHRM) found the top reason organizations increased benefits offerings was to retain employees, attract new talent and respond to employee feedback. Employers who provide savings tools and plans focused on health and wellness show potential candidates that your organization cares about its employees.
Whether it's time for the annual review of your company's benefits, or if you are considering making a change mid-year, Flexible Spending Accounts are an affordable and effective addition to your benefits package.