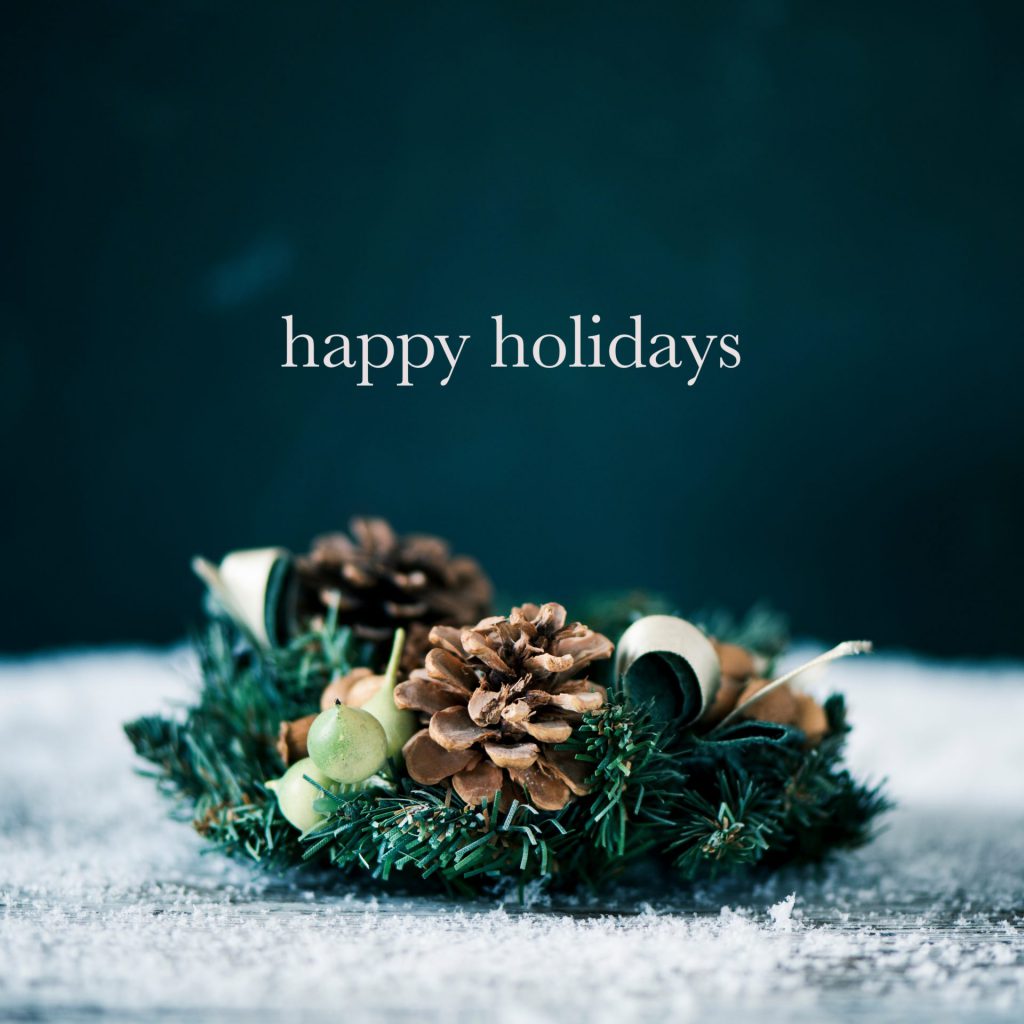 Somehow 2022 is coming to an end and we are on the brink of another New Year.  As we reflect on 2022, we are reminded of the great partnerships we have and want to take a moment to say thank you.  We value your trust in us to administer your benefit plans and are appreciative of the opportunity to serve you.  Thank you!  It's been a pleasure serving you this year.  Here is a brief summary of our 2022 year in review:
2022 was a year of growth, both internally with our staff and externally with the addition of new clients joining our platform.  P&A received the Business First Fast Track Award for fastest growing companies in the Western New York area.  Additionally, P&A was also named one of the top private companies in the region.
This past summer, we launched a new type of benefit program called a Lifestyle Reimbursement Account, a customizable wellness plan that employers can create to reimburse physical, mental, emotional and financial wellness expenses.
And, earlier this year, P&A launched new web portals for 401(k)/Retirement customers and participants.  Designed with new dashboard enhancements and improved navigation, the new portals provide a better user experience.
So, as we say adieu to 2022 and look to the future, we welcome a new year.  We have some exciting upgrades on the horizon.  Please stayed tuned for more information coming in January!  2023 is filled with possibilities and we are excited to continue the journey.
From our family to yours, we wish you a magical holiday season!
P&A Group