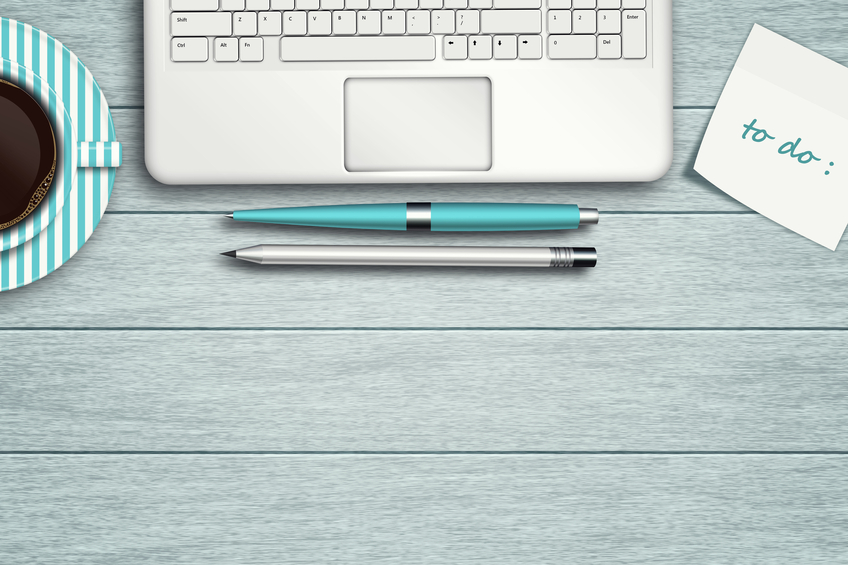 Open Enrollment is here and well underway for many companies.  Making important benefit decisions for you and your family can be critical, and we want you to know about the free FSA tools available to help you.  Before you enroll in your P&A Group Flex Spending Account (FSA), take advantage of these resources which include everything from explaining the plan and tax savings opportunities, to helping you determine how much to contribute and what expenses are eligible.  We've identified the top five P&A FSA resources for participants.
FSA Calculator – This interactive calculator lets you determine the estimated savings you'll receive when you sign up for the FSA. Calculate your anticipated expenses and see how much you'll save by enrolling.  Access the calculator under the Tools & Resources page or when you log into your P&A My Benefits Account.
Penny Panda Videos – Penny Panda, P&A's newest spokesperson for everything FSA related, offers a series of short educational videos that guide you through what you need to know about the FSA plan, how to log into your account and more. Check out Penny Panda on our Tools & Resource page.
FSA Store – Shop online for exclusive pre-approved eligible FSA expenses through our vendor partner FSA Store, which offers an extensive eligible expense list of products and services. Plus, you also get $10 off your first order and free shipping on orders over $50.  Visit FSA Store today!
FSA Glossary – There's an abundance of acronyms and industry specific terms when it comes to your healthcare benefits. Unsure of what a specific FSA term or definition means?  See P&A's FSA Glossary for help.
Team of Customer Service & Benefit Professionals – Customer service simply cannot be replaced with technology, which is why we have a team of professionals ready to assist you with any questions about your P&A plans. You can also choose how you want to communicate – give our team a call, use online webchat or send us in e-mail through Contact Us.  Extended customer service hours are Monday – Friday, 8:30 am – 10:00 pm ET.