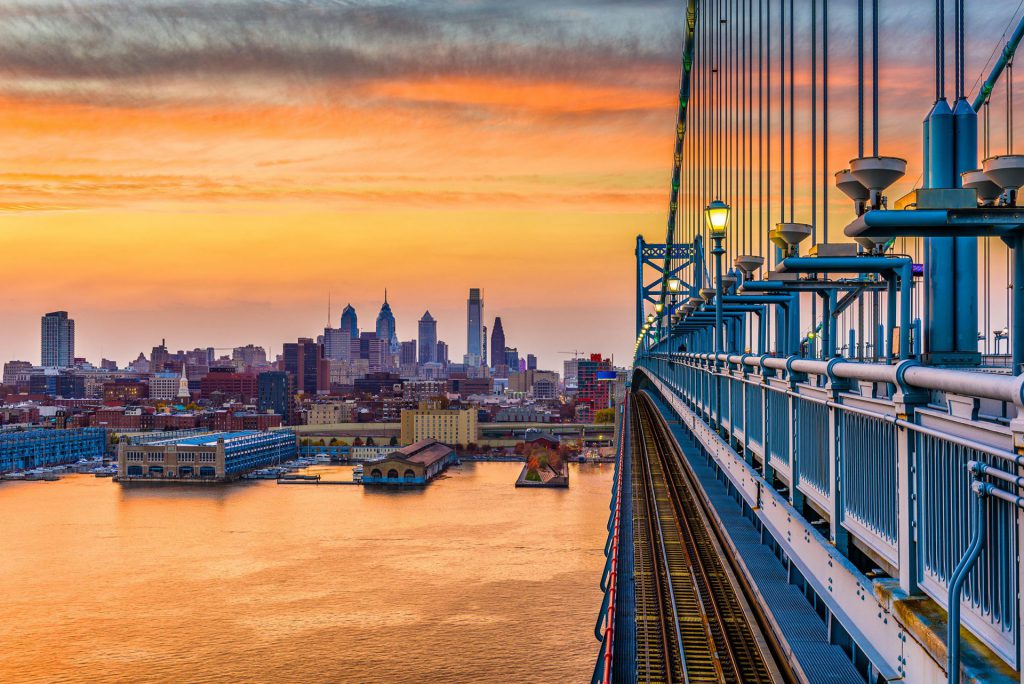 With the rising cost of gas and commuting expenses, many workers welcome ways to save money getting to and from work.  For Philadelphia area workers, commuting cost-saving measures are on the way with the new Philadelphia Commuter Ordinance.  Beginning in 2023, most Philadelphia employers will be required to offer a Commuter Benefits Plan to employees.
Here is an overview of the Philadelphia Commuter Ordinance and what it means for employers.
Philadelphia Commuter Benefits Ordinance & Rules
Employers who meet the following requirements will be required to offer a pre-tax Commuter Benefits program:
50 or more full-time employees and;
At least 50 employees who live in the city
The ordinance goes into effect on December 31, 2022.  Employers who meet these requirements and do not currently offer a Commuter Benefits program should contact a P&A Benefits Consultant to get one setup by January 1, 2023.
Why is the Ordinance in Effect?
Since the COVID-19 pandemic, ridership on public transportation has declined significantly in the Philadelphia area.  According to the Southeastern Pennsylvania Transportation Authority (SEPTA), ridership has been 50% below average compared to pre-pandemic numbers.  With the new Philadelphia Commuter Ordinance going into effect, ridership is more likely to increase.  Additionally, the ordinance will help encourage workers to take public transportation, which helps reduce pollution and traffic congestion in general.
Pre-Tax Commuter Benefit Perks for Employees
Employees who enroll in the pre-tax Commuter Benefits plan can save approximately 30% on eligible commuting costs and work-related parking expenses.  Additionally, workers will have the opportunity to change their parking or transit contribution amount, depending on need.  Currently, the maximum monthly contribution amounts are $280 for the parking account and $280 for the transit account.  However, the maximum contribution allowed typically increases annually.
Eligible Expenses
Parking and transit commuter expenses eligible under a pre-tax commuter plan include:
Bus fare
Work related parking lots/garages
Trains, subways
Vanpooling
Ride sharing services like UberPool, Lyft Line & Via
If you need to setup a plan at your organization, contact a P&A Benefits Consultant for assistance.