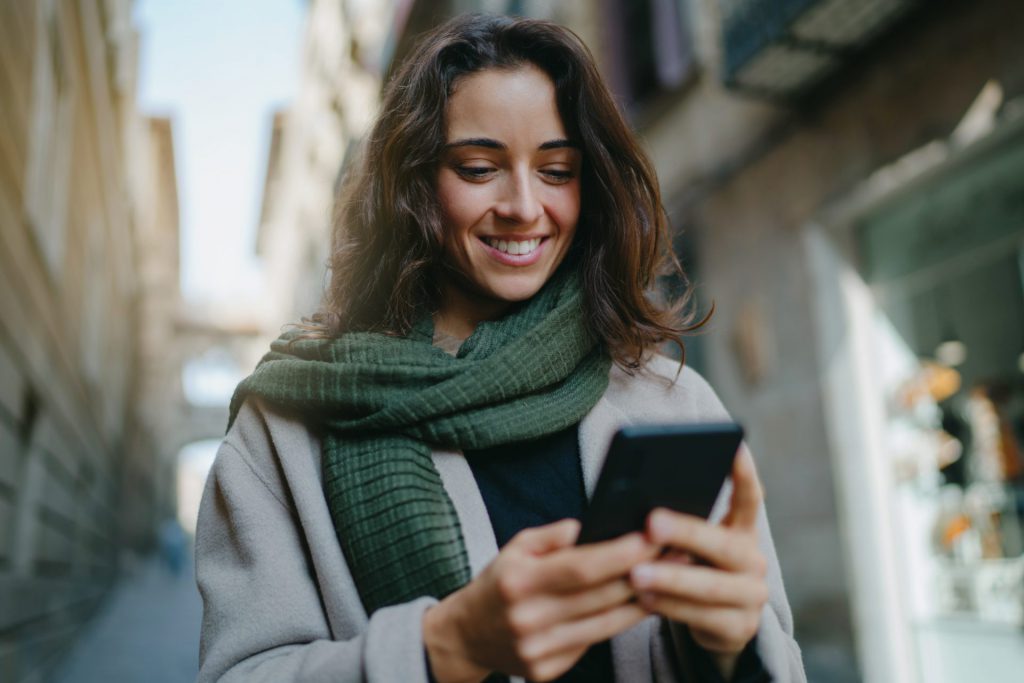 We're excited to unveil a new mobile app designed for P&A HSA participants!  P&A HSA mobile app is designed to help HSA members increase their savings and make better healthcare spending decisions – now and for the future.  Ahead of the app launch, here are some highlights about our new product.
P&A HSA Mobile App Features
The smart and intuitively designed app is user friendly, easy to navigate and informative.  Some key features of the app include:
A virtual medicine cabinet to help you find ways to save on prescriptions
Personalized recommendations to help you make informed decisions about where to best spend and save your healthcare dollars
A search feature to find providers or procedures and drug prices
A funding calculator to help you save for the future
Hands-On Account Management
HSA participants will be able to fully manage their benefit on-the-go and perform all account activities like:
Check account balance
Invest your HSA
View investment activity
Use a pharmacy discount card to save on prescriptions
Check item eligibility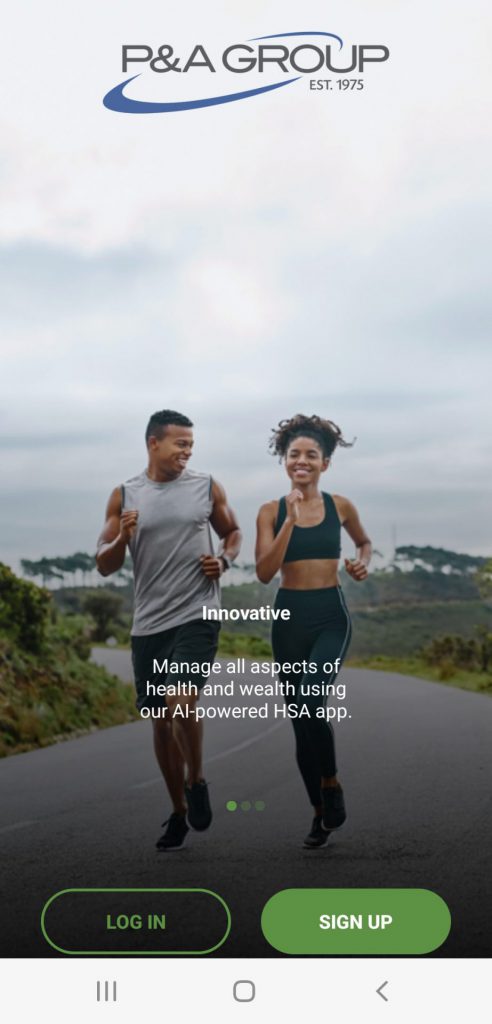 Release Date
P&A's HSA Mobile App will be available soon.  Please check back for updates!