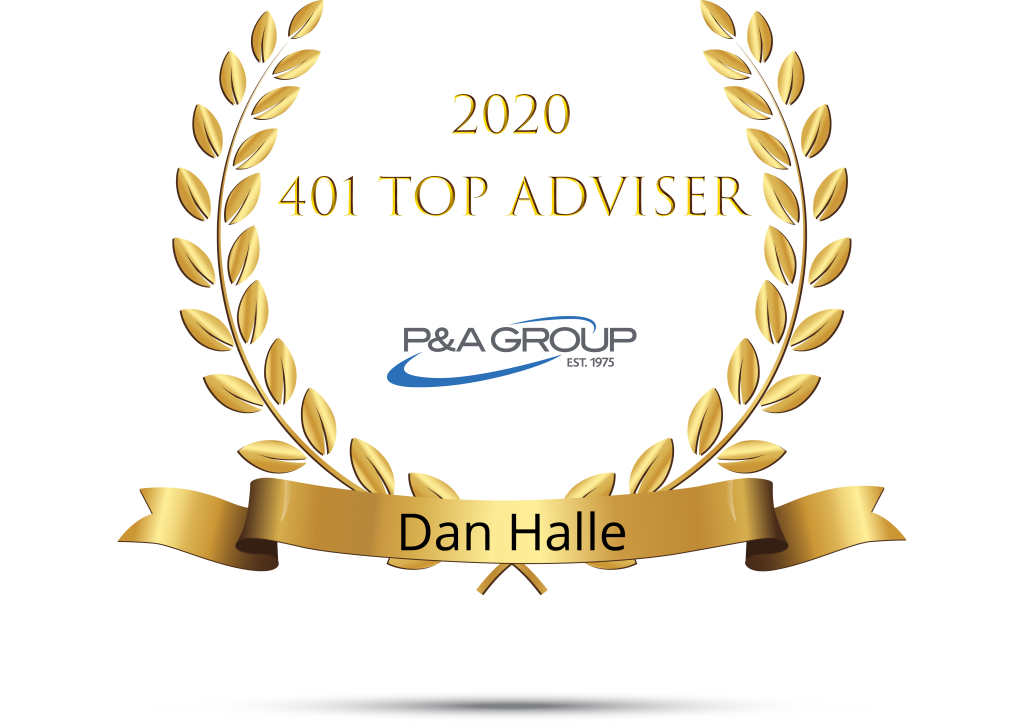 Congratulations are in order for Daniel L. Halle, AIF, RPA, P&A Group's Retirement Plan Services Regional Director who was named by the Financial Times as a 401 Top Retirement Adviser in its 2020 edition.  The list recognizes the top financial advisers who specialize in serving defined contribution (DC) retirement plans across the U.S.
Applicants for the designation must meet a minimum set of requirements in order to be considered and were subsequently graded on six criteria:
DC assets under advisement (AUA)
DC AUA growth rate
Specialization in DC plans
Years of experience
Advanced industry credentials
Compliance record
Financial Times 401 Top Honorees
The final Financial Times 401 represents an impressive cohort of elite advisers from 41 states and Washington, D.C.  Additionally, the median DC plan assets administered by this year's group is $800 million. The honorees are expert specialists as DC plans on average account for 86% of total client assets.
About the Financial Times (FT)
The FT 401 is part of a series of rankings of top advisers developed by the FT in partnership with Ignites Research. It also includes the FT 300 (independent RIA firms) and the FT 400 (broker-dealer advisers).
This is the sixth annual Financial Times 401 list, produced independently by Ignites Research, a division of Money-Media, Inc., on behalf of the Financial Times. Ignites Research provides business intelligence on investment management.
P&A's 401 Top Adviser: Meet Daniel L. Halle, AIF, RPA
A resident of Pittsburgh, Dan joined P&A's Retirement Services team six years ago. As an adviser, Dan has provided expert consulting and financial guidance to plan sponsors and advisers across the country for over 26 years.  Previously, Dan served as Manager and Vice President at a large financial planning firm, President at a regional Third Party Administrator and Advisory Firm and Regional Director at two fortune 500 retirement providers.  A Summa Cum Laude graduate of West Virginia University, Dan serves on the board of Pittsburgh Retirement Professionals and on the Planned Giving Council of Hospice of Warren County.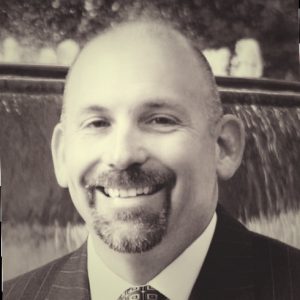 Have a question about retirement planning, or need some advice on how to setup a plan?  Get in touch with Dan today