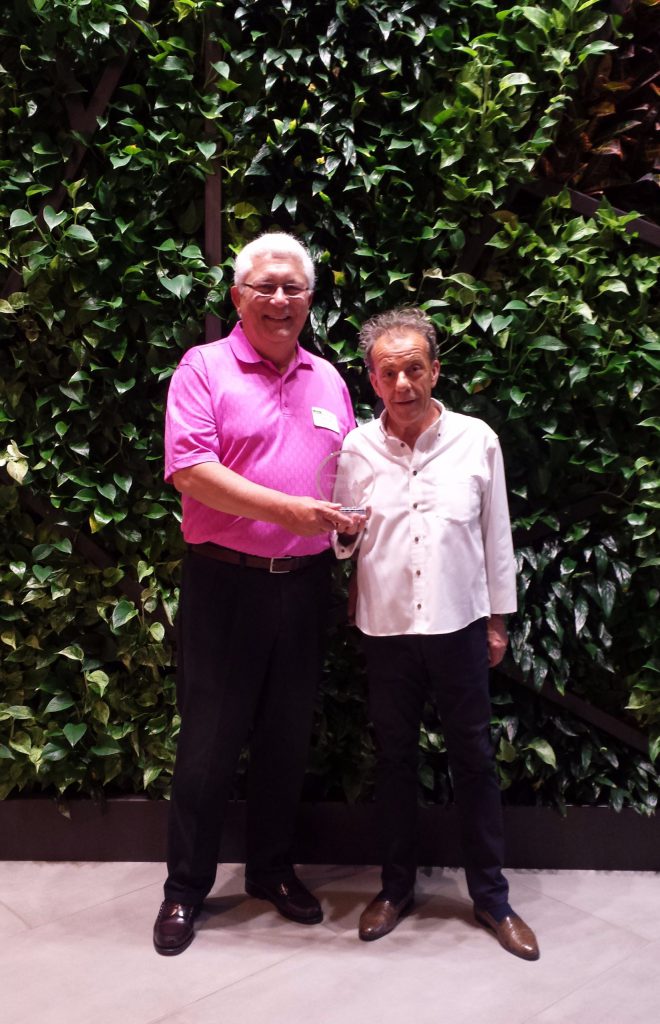 Michael Rizzo and Joe Priselac, President and CEO of P&A Group, were awarded the 2017 Fast Track Award last week by Business First.  The Fast Track award list ranks companies based on revenue growth over the last three years.  We are thrilled to celebrate 18% growth with this award!
"While P&A Group is no newbie to the employee benefits industry, we feel fortunate to continue growing organically and successfully in a competitive industry. Our company is successful because our employees are – they embody what is needed to achieve client and participant satisfaction through excellent customer service," says Joe Priselac.
The award ceremony, held in downtown Buffalo's Westin hotel, honored 54 companies small and large across the Western New York region.
Your Leading Employee Benefits Provider
P&A Group works with employers and brokers across the country; from creating custom benefit solutions to fulfilling regulatory and compliance needs, we always look forward to seeing how we can help companies with their benefits. We oversee the management of many  benefit plans including:
Flexible Spending Accounts (FSAs)
Health Reimbursement Arrangements (HRAs)
Health Savings Accounts (HSAs)
COBRA
Group/Retiree Billing
Commuter (Transit & Parking) Plans
Retirement Plan Services.
To learn more about P&A Group and how we can help your company, please click here.