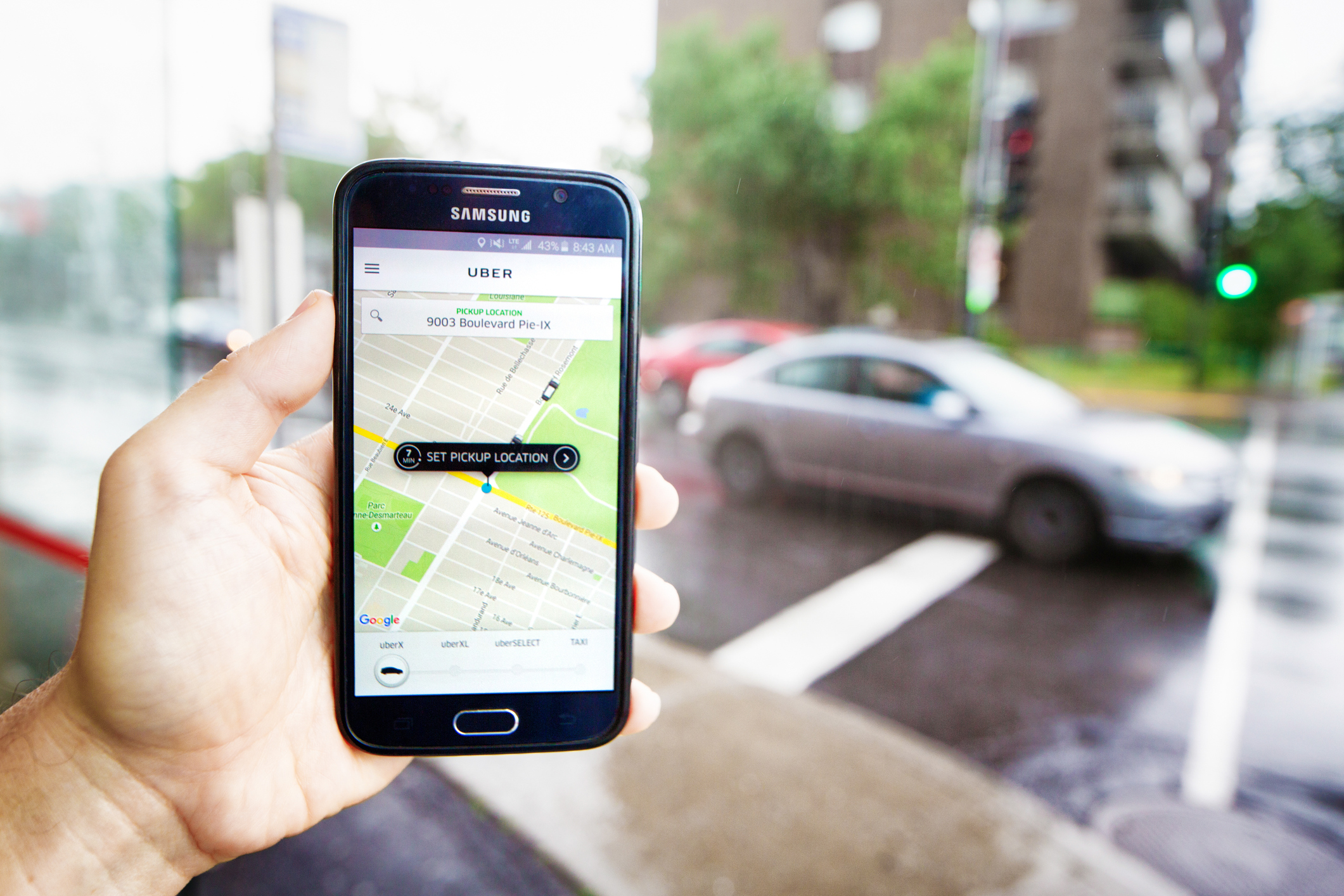 P&A Group's Benefits Card vendor, Alegeus, announced that UberPool, Lyft Line & Via fare can be paid for with the P&A issued Commuter Benefits Card.  This new feature provides greater convenience for commuter participants in the pre-tax Transit program!  Previously, these vendors were not authorized with the Commuter Benefits Card and therefore could not be used under the Section 132 Transit program. Paying for UberPool, Lyft Line and Via fare with the Benefits Cards is currently restricted to cities who are eligible to leverage these services. 
Below is a list of cities that accept UberPool, Lyft Line and Via.
UberPool
Atlanta, GA
Boston, MA
Chicago, IL
Denver, CO
Las Vegas, NV
Los Angeles, CA
Miami, FL
New York, NY
Philadelphia, PA
San Diego, CA
San Francisco, CA
Seattle, WA
State of New Jersey
Washington DC
Lyft Line
Boston, MA
Miami, FL
New York, NY
Seattle, WA
Via
Chicago, IL
New York, NY
Washington DC
This list is constantly growing, so please check the Uber, Lyft and Via websites for updates.
Commuter Benefits Card
P&A's commuter benefits cards are valid for three years from the date of issue. If your card is going to expire, you'll receive a new card at your home mailing address prior to the card's expiration date. For questions about the commuter benefits card, please contact P&A Group for assistance.
Transit & Parking FAQs
For more info about a pre-tax transit plan or pre-tax parking plan, check out this helpful FAQ page.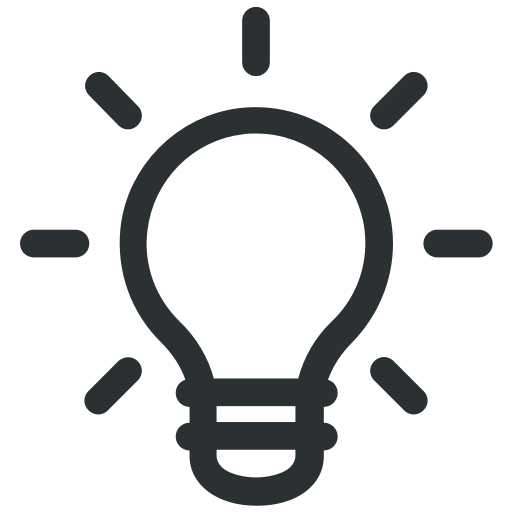 Pro Tip: manage your account on-the-go with P&A Group's mobile app.