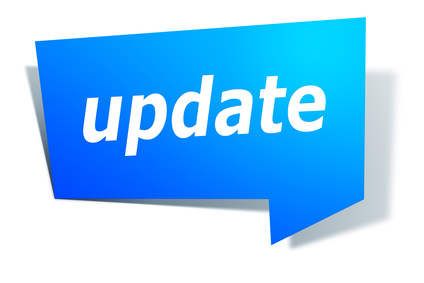 The IRS announced new inflation-adjusted amounts under the Tax Cuts and Job Act of 2017, which modified the contribution amounts to the below plans.  These changes are retroactive to January 1, 2018.
Adoption Assistance Flexible Spending Account
The maximum amount that may be excluded from an employee's gross income under an employer-provided adoption assistance program for the adoption of a child is now $13,810.  This is a $30 decrease from the previous amount.
Health Savings Account
The annual contribution amount for family coverage has been lowered to $6,850.  Previously, it was $6,900.
For any questions, please contact your P&A Group account representative.