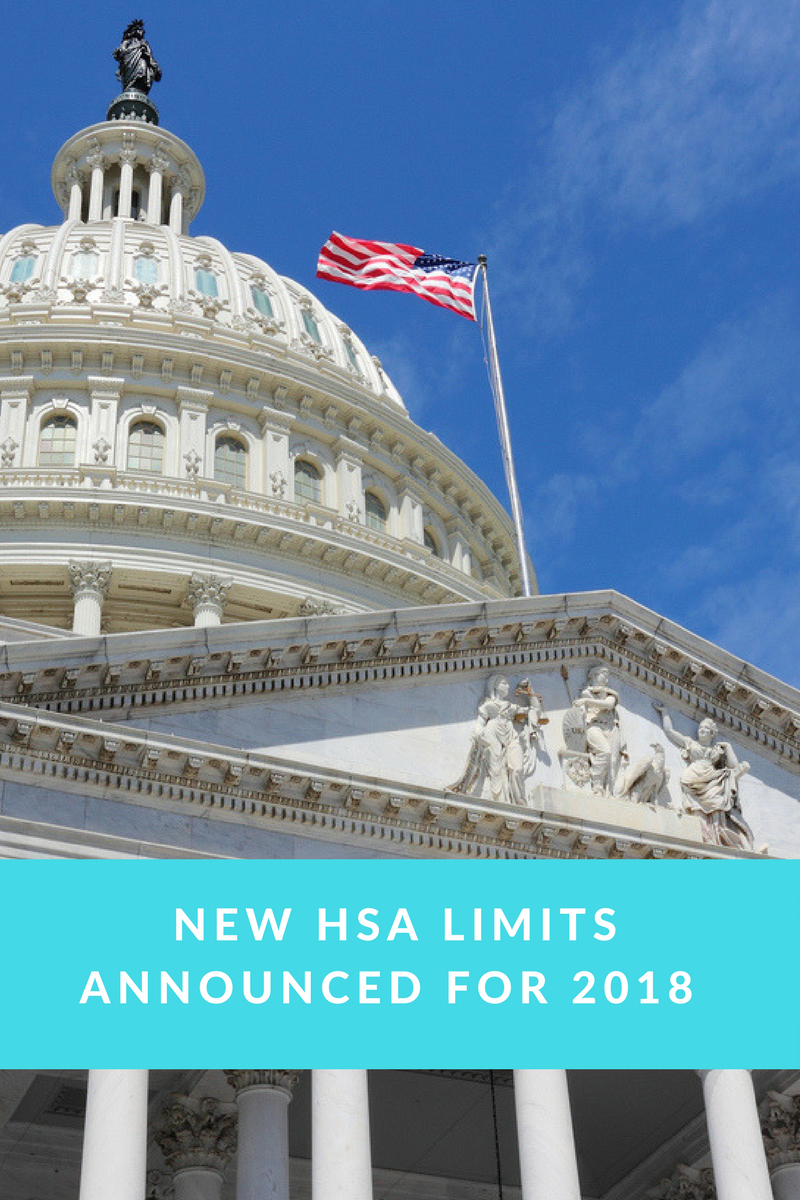 Last week the IRS released the inflation-adjusted limits for Health Savings Accounts (HSAs) in 2018.  The increases for the 2018 are as follows:
Annual Contribution
Single:  $2,450
Family:  $6,900
HSA Minimum Deductible
Single:  $1,350
Family:  $2,700
HSA Maximum Out-of-Pocket Expenses
Single:  $6,650
Family:  $13,300
Looking Ahead
If the ACA replacement bill gets passed in the Senate, there could be more changes coming to HSAs.  Under the proposed American Health Care Act, HSAs would benefit with larger contribution caps and a reduction in the early withdrawal penalty for non-medical related items.  Currently, HSA holders face a 20% penalty if they withdraw funds prior to reaching age 65 for non-medical expenses.  Under this new bill, the penalty would go down to 10%.
P&A Group will continue to monitor this and will keep you informed of any new changes.