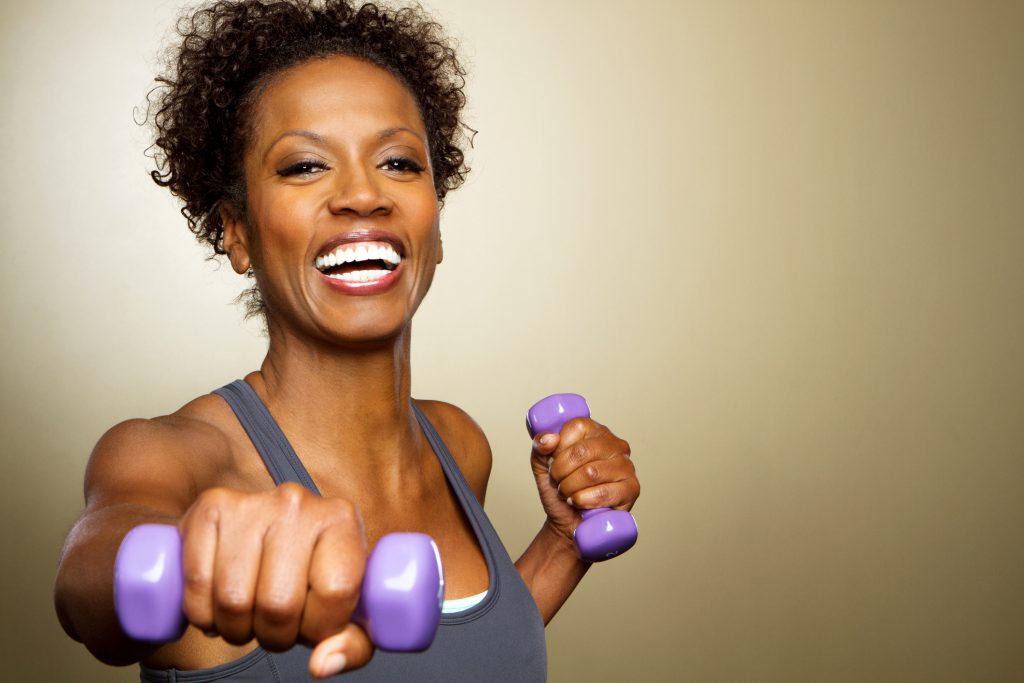 A LifeStyle plan is a flexible benefit option that packs a lot of perks into one plan no matter what your goals are. Are you looking to add to your company's benefit offerings?  Or maybe you want to help improve your employees' health overall?  A LifeStyle plan may be the solution you need. Here's how a LifeStyle benefit plan can help your company meet its goals.
Integration Options
A LifeStyle plan reimburses healthy lifestyle expenses, like gym memberships and wellness subscriptions.  When you offer a LifeStyle plan, you have the option for reimbursement to be integrated with your insurance coverage.  For example, you can offer a LifeStyle plan for employees who enroll in a certain type of health coverage.  Conversely, you can design the plan so that its completely independent from your insurance.  Depending on what your goals are, this type of plan can be designed to help guide your employees' benefit decisions.
Additionally, you can also determine how the plan is funded, such as making contributions available up front, or funding the plan as employees complete certain tasks, like taking a health assessment.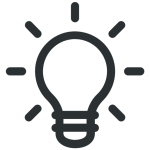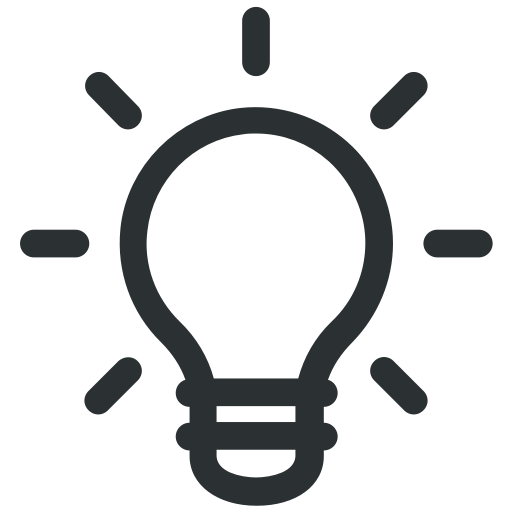 Pro Tip: A Health Reimbursement Arrangement or HRA is another flexible benefit option to consider adding to your plan.
LifeStyle benefit = Health Benefits
Because this type of plan reimburses specific "healthy" expenses, by its design it helps encourage employees to make healthy choices.  For instance, let's say that you offer a LifeStyle plan that reimburses the cost of gym memberships.  Employees who already pay for a gym membership will be excited to get reimbursed for an existing expense – who doesn't like having one less expense? For employees who maybe don't have the budget for a gym membership or just avoid gyms altogether, this type of plan might help incentivize them to start using one.
When you offer a LifeStyle benefit, you can make healthy practices more accessible for your workforce.  And, a healthy workforce means an overall savings on healthcare costs for your company, plus all the benefits of having healthy employees.
Are you interested in learning more about how a LifeStyle plan can be integrated into your benefits plan?  Fill out this short form and one of our benefit consultants will get back to you to discuss your options.