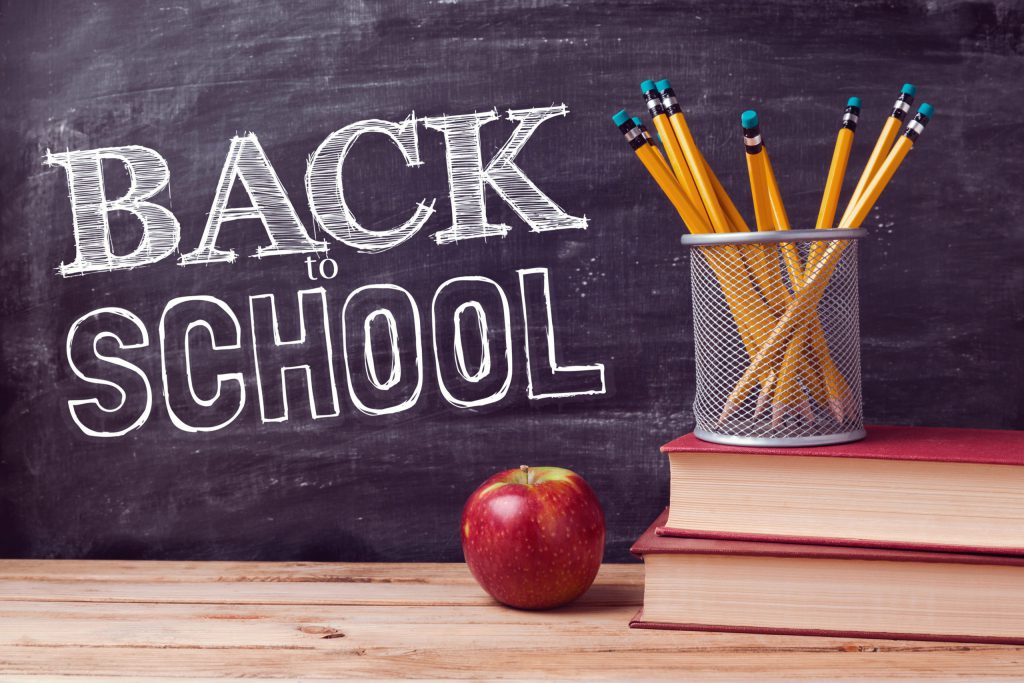 For many parents, back-to-school means juggling a new routine, extracurricular activities, and new school expenses: supplies, field trips, lunch money.  The costs add up quickly, but luckily there's savings available –in unexpected places – if you look hard enough.  Take, for instance, your Flexible Spending Account or FSA.  Here are five ways to experience FSA savings on back-to-school needs.
Doctor's visits
Whether you need to get a physical completed for your future star athlete, or your child is due for an annual exam, use your Health FSA to pay for office visits.  Co-pays, deductibles, and co-insurance are all FSA eligible expenses.
Glasses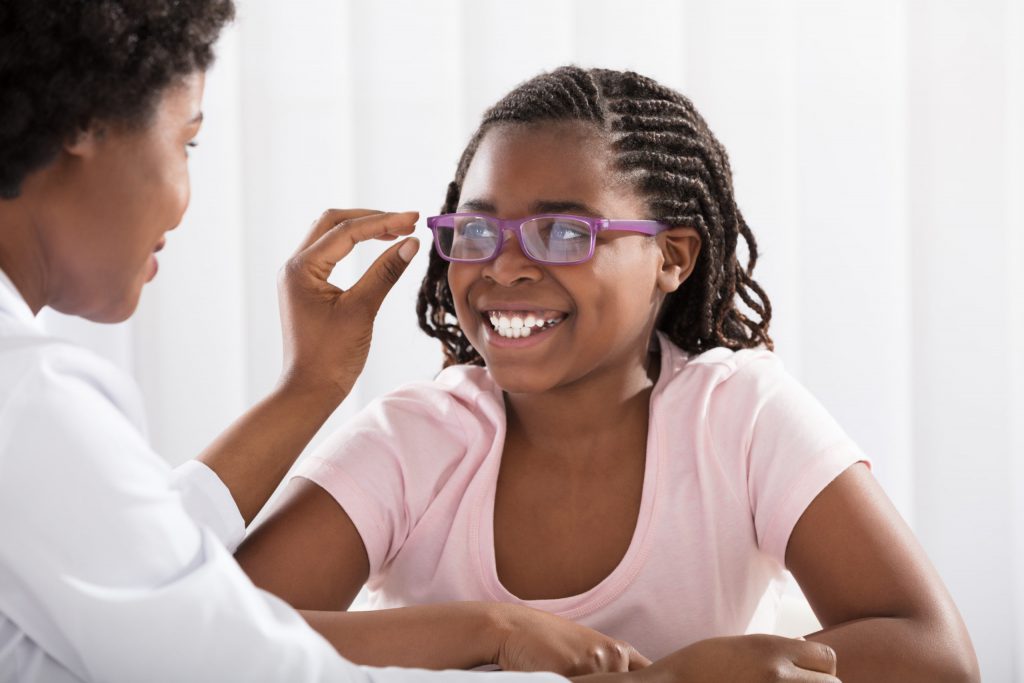 Does your child wear glasses or need an updated prescription?  Maybe your child is begging you to try contacts? Pay for vision expenses with your Health FSA and maximize savings on must have eye-care.
First-aid kit
It's always a good idea to stock up on a first aid kit and have one at the ready.   Vendor partner FSA Store even offers a Back to School Bundle, which includes a first aid kit plus:
Instant ear thermometer
Icy gel cold pack
Saline nasal mist
Assorted bandages (150 ct)
Stress relief
Sure, it would nice to have an all-expense paid spa day, but in lieu of that, there are some common stress-less items that are surprisingly FSA eligible.  These products can also be purchased directly from vendor partner FSA Store.
Bed Buddy at Home Relaxation Mask
TheraPearl Hot/Cold Therapy Eye Mask
Kanjo Aroma Lavender Acupressure Pillow
After school care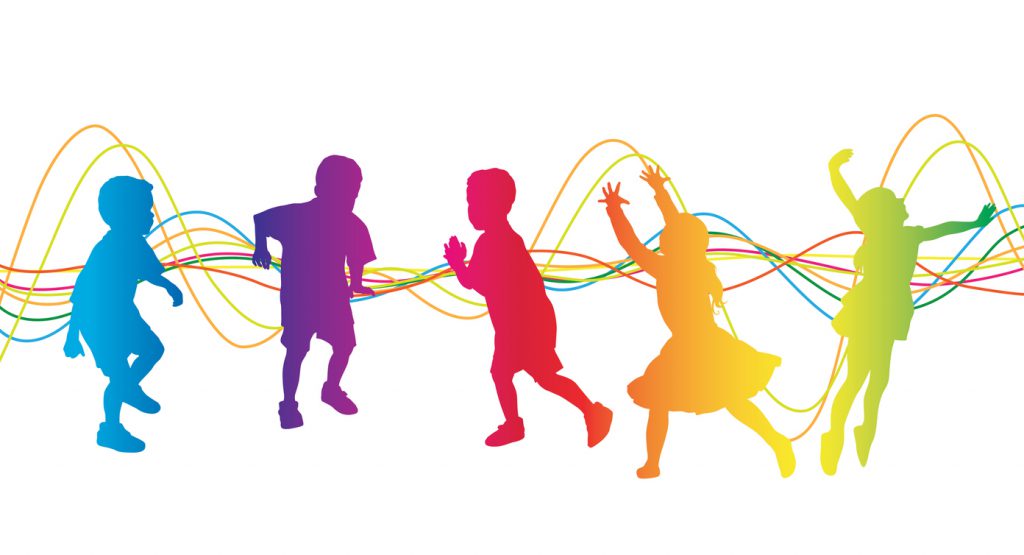 The start of school can signal changes in day care routines for working parents who need to supplement a few hours before/after school with child care.  If you sign up for a Dependent Daycare FSA, you can use this account to pay for day care expenses, including before/after-school care for your child.
Using your FSA plan
If you have an FSA Benefits Card, use the card at the point-of-service and your expenses will be automatically deducted from your FSA balance.  If you don't have an FSA Benefits Card, or you're unable to use it at the time you make a purchase, save your receipt and submit a claim to us for reimbursement.
FSA savings achieved – now how do you get reimbursed?
Reimbursement checks are automatically sent to you unless you sign up for direct deposit, which we always recommend you do.  With direct deposit, you receive your reimbursement faster and without the hassle of getting a check.  If you sign up for direct deposit, your reimbursement is automatically deposited into your designated checking or savings account.  To sign up for direct deposit, log into your P&A My Benefits Account and under Quick Links select Direct Deposit.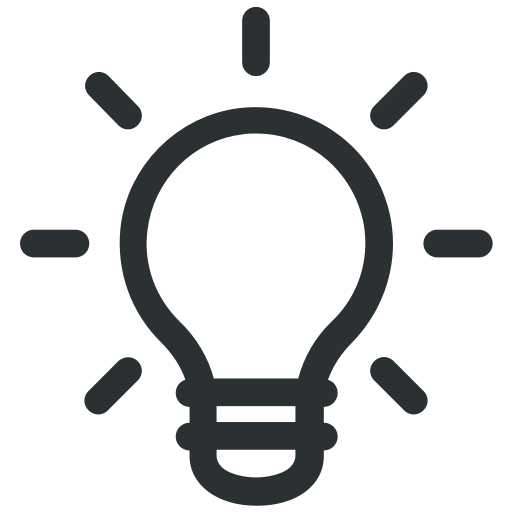 Pro tip:  download our new mobile app from Google Play or the App Store.  Submit your claims directly from our app!
With school back in session, every savings can really make a difference.  Stay FSA savvy and make sure you're getting the most out of your pre-tax plan.
Class dismissed!