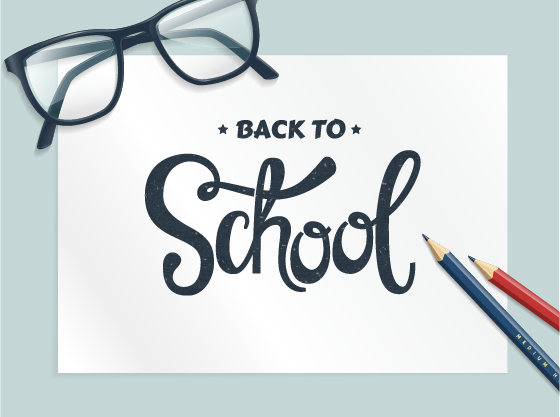 School is just around the corner.  Whether students will be back in the classroom or will continue virtual learning, preparations for the start of the new academic year are underway for many families.  As you stock up on back-to-school essentials, save some money by using your Health Flexible Spending Account (FSA) on eligible expenses.  Consider using your FSA on these common eligible expenses.
Common Health FSA Purchases
Glasses – does your child need new glasses or contacts?  Vision expenses, including eyeglasses, prescription sunglasses, contacts and vision exams are all eligible Health FSA expenses.  Make sure your child's eyesight is ready for the new school year.
Hand sanitizer and PPE – keep germs away when you stock up on hand sanitizer with your FSA.  Personal protection equipment, like goggles, are also eligible for reimbursement.  And, thermometers are FSA eligible, too. Pro tip:  hand sanitizer is eligible for use with a HSA or HRA.
Annual physical – is your child due for an annual physical?  Get pre-tax savings on doctor's visits, exams and lab work when you use your FSA.
COVID-19 tests – coronavirus tests are eligible for reimbursement with your Health FSA. You can also use your HSA or HRA to cover the cost of a COVID-19 test if you're a participant in those plans.
De-stress with FSA items from FSA Store
Getting back into a school routine can be stressful for kids and parents alike.  Relax and unwind with stress-relieving items like the Bed Buddy at home lavender mask or comfort wrap.  Or, try the TheraPearl hot or cold therapy eye mask. Browse more pre-approved and discounted eligible expenses at FSA Store.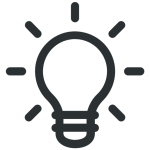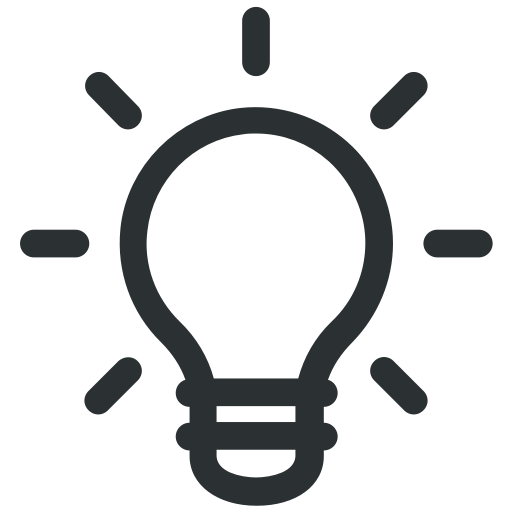 Pro-tip:  Need to make mid-year changes to your Flex plan?  You may be able to change your election before your plan year ends.  Learn more.
As classes resume, we wish students a successful school year!