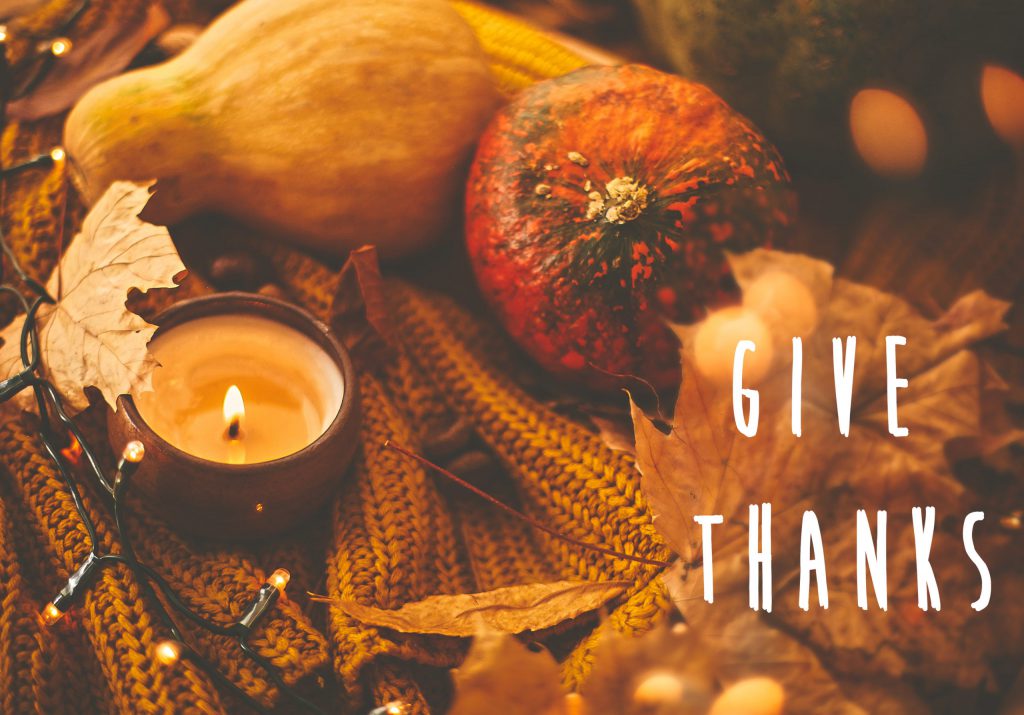 November – a time of reflection and gratitude; an appreciation for our blessings and our setbacks (for they sometimes offer the best lessons).  While many people are in the middle of Open Enrollment, or in the home stretch of finishing what is usually a busy time of year, Thanksgiving is, suddenly, here.  Before we're filled to the brim with turkey and all the fixings, we want to take a moment to share with you some of the things we're especially thankful for this year.
Growing Team
We've welcomed many new faces and talent to our team in 2019.  Our new hires offer fresh perspectives and different backgrounds, and we are happily infusing new talents into P&A's organizational culture.  We are excited to have more pandas on board to help us succeed and reach new goals!
Mobile App and Other New Projects
Every project is important, but our mobile app development in particular deserves special recognition.  Not only did we launch our app this spring, but we've already enhanced it with the addition of EZ Scan, a product eligibility checker.  We're thankful for our programmers, developers and project management team for creating a product that enhances the user experience for participants.
Hilary Grace Foundation – a Chance to Give Back
While P&A Group contributes to different charities throughout the year, one group in particular has been in the forefront of our hearts.  Last year, we began supporting newly formed Hilary Grace Foundation, a Buffalo based non-profit foundation whose mission is to help people facing opioid addiction.  From co-sponsoring Run716, a local 10k race that provides funds for the HGF and the Food Bank of WNY, to donating over $10,000, P&A Group remains committed to supporting this organization's goals.
RFP Successes
Congratulations are in order to our RFP and sales team for a successful year of attaining new business through this type of sales channel.  The task of responding to some of the most thorough and robust questionnaires we've seen to date isn't always easy, but our team handles it in stride.    We're thankful for the opportunity to form relationships with new clients, vendors and participants!
Each Other
Most importantly of all, we are thankful for each other.  Working together as a team is key to our success and achieving our goals as an organization.  Collaboration, creativity, taking chances –  these are ingredients in our "success" pie.   This Thanksgiving, we are thankful for each and every one of our P&A employees and for what they bring to the table every day.
Thanksgiving Wishes
From our panda family to yours, we wish you a very happy Thanksgiving filled with good cheer and loving memories.