P&A Announces New Partnership with GoodCell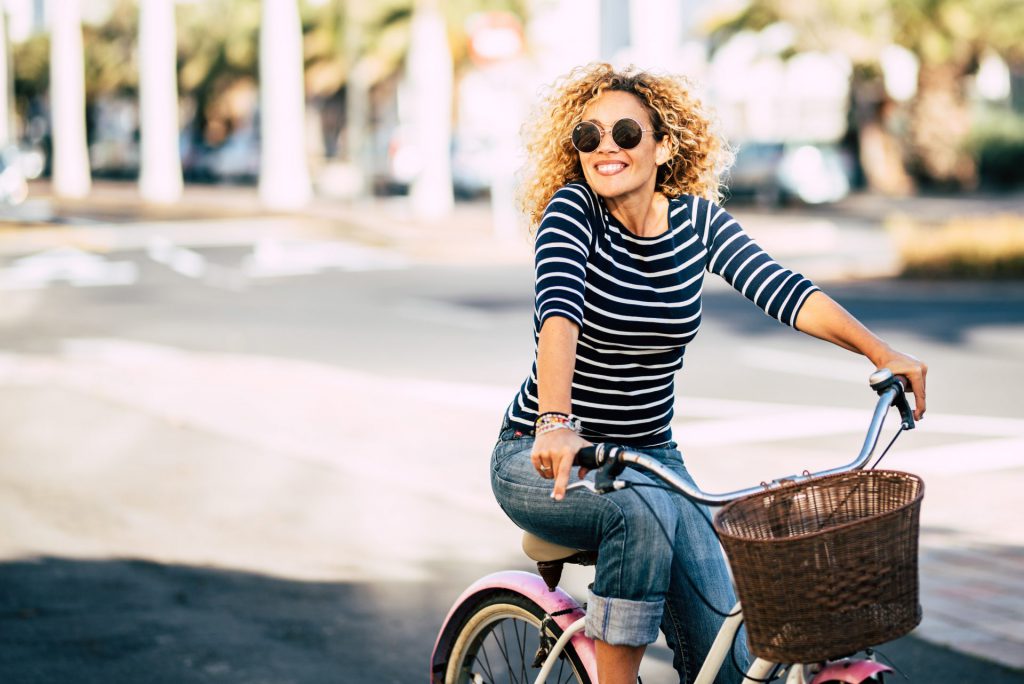 P&A Group is partnering with GoodCell, an FSA/HSA eligible member-based health platform that offers genetic testing, health screenings and personal biobanking, to its growing affiliate network.
P&A Group plan participants will be able to access GoodCell's product and services to assess their current health, track the progression & regression of major chronic diseases, understand genetic predispositions to future disease states, and bank their stem cells for future therapeutic use, as well as benefit from exclusive promotional opportunities.
"P&A Group prides itself on a delivering an outstanding service model for employers and employees with a competitive offering and robust solutions to our portfolio of clients," said Joseph Priselac, Chief Executive Officer, P&A Group. "With an innovative, high-value FSA/HSA eligible product that will help improve outcomes for participants and ultimately reduce costs within the healthcare system, GoodCell is a natural fit within the P&A Group ecosystem."
"Innovative health administrators like P&A Group are realizing the value of personalized, preventative and regenerative healthcare informed by the biomarkers and genetics that impact aging and longevity," said Trevor Perry, Founder, GoodCell.  "With the most comprehensive DTC genetic testing on the market, curated diagnostics and personal biobanking for stem cells, GoodCell is uniquely positioned to deliver a high-value FSA/HSA eligible product that will empower plan participants to add years to their lives and life to their years."
To learn more about GoodCell and how to become a member, visit www.goodcell.com.
About GoodCell
GoodCell empowers individuals to live longer and healthier lives with a medically actionable health technology service that uniquely screens for major illness, tracks changing genetic risk for disease over time and preserves your healthiest cells for potentially life-saving therapies.  With the rapid expansion of cellular therapeutics, the company offers the only health solution that utilizes personal genetic and biological information as well as biobanking stem cells to access for cell therapies as they become available. Committed to shaping the future of personalized health as today's science becomes tomorrow's medicine, GoodCell is led by a founding team of science and technology innovators with diverse research backgrounds from notable institutions such as the Harvard Stem Cell Institute and Stanford University Stem Cell Institute. Learn more at www.goodcell.com.